Why Should I Buy a Home Now or Ever?
Posted by Cari Gennarelli on Monday, June 2, 2014 at 8:13:42 AM
By Cari Gennarelli / June 2, 2014
Comment
Why Should I buy a Home Now or Ever?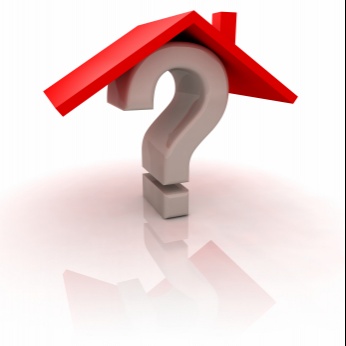 Turns out there are numerous articles written by all the major financial news agencies about why you should and should not buy a house now, in the future or ever. The reality is homeownership is still a major goal for most adults. According to CAR 80% of adults surveyed "see homeownership as a very important long-term financial goal" and 81% of renters "would like to own a home in the future".
Business Times posted an article in 2012 with the title, "Five Reasons It Could Be the Opportunity of a Lifetime to Buy a House" 2012, when prices were 10-25% lower, interest rates hovered around 3.62% for a 30 year fixed rate loan which now is in the 4.25% range.
The message in 2012 was BUY NOW. Prices are low and so are interest rates. Fast forward 2 years and those buyers are looking pretty smart but your thinking well...I wasn't ready two years ago. The message now is don't keep putting it off because your too busy, you like your apartment, moving is a pain in the ass and I don't have time to call a lender and start the pre-approval process. Blah, blah, blah.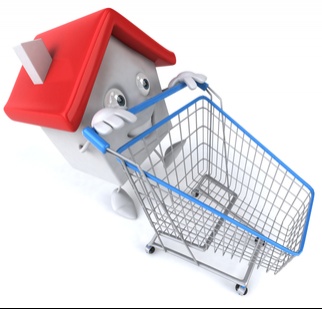 Do you really want to look back in two years, when you're priced out of the market and interest rates are up another point? No, I don't think you do.
The truth is if you are ready, willing and able and you truly believe home ownership is a solid long-term investment now is the time to buy. Here is a great article from Money Crashers on 6 factors to determine if you're truly ready to buy a home.
Now that you have looked at your overall financial picture and determined that your not only financially ready but emotionally ready...get online and start browsing. Over 90% of homebuyers start their search online.  It's a great way to start narrowing down what you want and need in a home.
Oh and call a realtor. Don't wait until you find the perfect house or noodle through all the details. I can't tell you how many times buyers have said, "I don't want to waste your time because we haven't found the right house". Realtors can save you so much time and frustration. A good realtor is out weekly checking out new listings, talking with other agents, keeping track of the market and the status of properties.
We see 100's of homes so you don't have to. Approach the Realtor/buyer relationship with transparency. Be forthcoming with information. If you really want to live on a hill and have a view say so. If you absolutely want to walk to town, let us know what that means to you. The point is we are here to help you figure out what you want and then find it for you.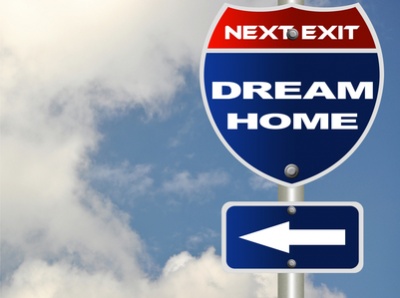 So instead of drinking bottomless mimosas at brunch on Sunday, get out and start looking at homes but not before you connect with a realtor that can provide you with a list of previewed homes. One of them might just be your dream home!