Why NOW is a Smart Time to Find A Realtor
Posted by Cari Gennarelli on Wednesday, April 15, 2020 at 4:05 PM
By Cari Gennarelli / April 15, 2020
Comment
Why NOW is a Smart Time to find a Realtor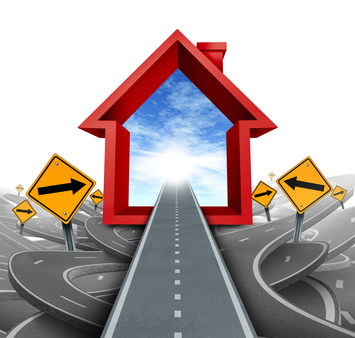 So….You want to know where the Real Estate Market is headed and what your options are?
You are not alone! There is so much uncertainty right now and what we know today will surely change by tomorrow. We (me and all the other active realtors) are staying informed and tracking the daily changes and we are here to answer your questions and get you back on track. A huge change in our daily, Realtor activities during this SIP has given us the gift of time and the one thing we are dying to use it for is sharing our wealth of knowledge and expertise with you!
If you are planning on buying or selling a home in the next 18-24 months, then NOW is the perfect time to find and commit to an active and seasoned Realtor. We can get you started on first steps, next steps and help you set goals. Are you considering a purchase? We can provide local lender referrals so you can figure out what your buying power is and give you a road map towards making your real estate dreams a reality. If you are a seller there are steps, you can take NOW to get yourself and your house ready to list and sell.
I am finding it's the perfect time to attack my personal and business to do lists. There is no better feeling than checking items off of my to-do lists that have been there for months. Or is that just me? (full disclosure – I have added items to my list that were complete just so I could check them off. It's just so satisfying). The forced slow down and time we have been given is calming in a way, forcing me to live in the present and not rush through every task or conversation like it's taking minutes away from the next thing on the list.
I urge you to take advantage of this time and attack your to-do list. If researching a home purchase or considering a home sale is on your list, then your first step is to commit to a local realtor! We are literally standing by our phones waiting for your call! If you are like me, the act of checking something off my list is crazy gratifying and I think we could all use a few wins right now!
Google me, read my reviews and if you like what you see give me a call or send an email or text with best times and let's chat!