Whose Timeline is it Anyway?
Posted by Cari Gennarelli on Saturday, March 14, 2015 at 10:30:37 AM
By Cari Gennarelli / March 14, 2015
Comment
Whose Timeline is it Anyway?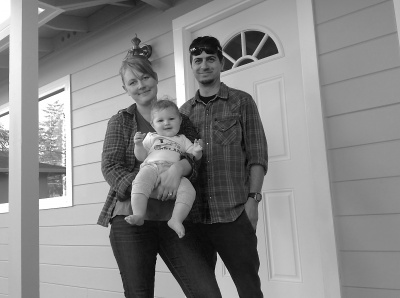 The Marin County Real Estate Market as well as most of the country is experiencing a strong sellers market in most price points. We are also seeing historically low inventory levels month after month and interest levels remain low. It's soooo difficult not to try and convince our sellers clients into listing NOW but also touch to not try and push our buyers to grab opportunities that pop up now vs. waiting until later in the year or 2016.
There is a fine line in Real Estate Sales between "selling" a home and helping a client buy or sell a home. When do we push and when do we allow our clients to find their own way?
During my initial search for a Brokerage to hang my license with I was told that I was "too nice" and I would never make it in Real Estate. Two things, One I am not that nice and in fact, pretty fierce when taking care of or negotiating for my clients. Two, I would love to call that broker back today and share all my successes and happy clients or better yet that he may be running his Real Estate business all wrong.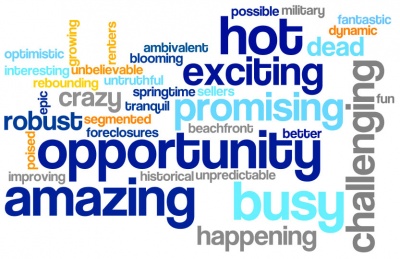 Truth is Real Estate buying and selling is a people business, a relationship business. We need to be counselor, negotiator, sales person, guide and protector for our clients. We need to listen to what they want and not push our agenda or preferences on them. They need to trust us and honestly, like us.
My biggest fear in my Real Estate work is client regret and the words, "why did you sell me this house?" or "Buying this house was a mistake".  I never want to hear those words - EVER!
A client hired me to sell her house. She was going through a divorce and couldn't afford to keep the house on her own but wasn't really ready to sell.
We started working on getting her house ready to sell and she took all of my advice. We had a pest inspection, cleared all section 1 items. She packed up all her belongings except what she absolutely needed; she painted inside and out and spruced up her landscaping. Then she hesitated. Over the months we worked to prepare her home I was providing her with market information, sold reports and current inventory information.
For the market and me it was a great time to sell. Low inventory in her neighborhood, prices were rising, interest rates were still low and her house was nearly ready to go on market. I had to keep reminding myself, it's not my timeline - it's hers. So I didn't push.
I knew she was hesitating but wasn't sure why so I asked. She talked with a lender and accountant and figured out if she refinanced she may be able to keep her house until she was really ready to sell.
Of course I was disappointed and knew her house would sell quick but...it's her timeline and I was thrilled that she was able to keep her house and keep her daughter in her childhood home until she finished high school.
She plans on selling her house within the next year and although there are no guarantees in real estate I believe by listening to her and allowing her to set her own timeline she will be loyal to me.  Stand by...I will let you know how the story ends!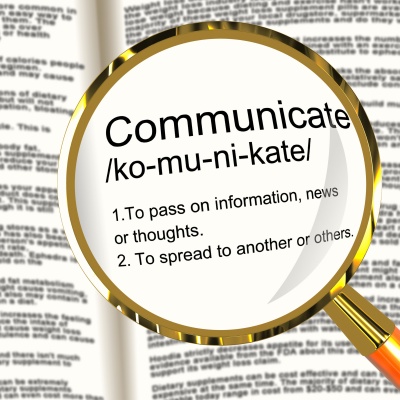 Listening and educating. Straightforward communication. Honest feedback. Pure intentions. That's what our clients need. They aren't looking to be "sold" a house they are looking for someone to help them find the Perfect client to buy their house or the Perfect house for them!
As Realtors we have to continually remind ourselves that it absolutely is not about us. Our clients have many reasons and motivations for buying or selling a home and it's up to us to find out what those truly are and work within their time frame.  Sometimes clients do need to be pushed but it has to be for their benefit not ours.