Who's Mortgage Do You Want To Pay?
Posted by Cari Gennarelli on Saturday, September 5, 2015 at 10:22:48 AM
By Cari Gennarelli / September 5, 2015
Comment
Who's Mortgage Do You Want To Pay?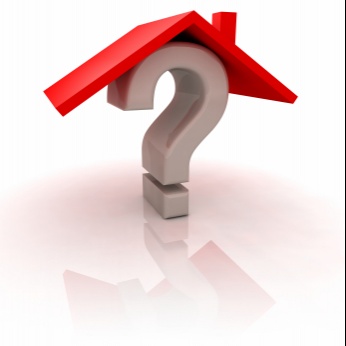 The rent vs. buy question comes up all the time in Real Estate. Now more then ever that threshold is changing and renters considering a purchase have to crunch the numbers and make a decision. Rent or buy?
With continuing high demand, low inventory and rising home prices rents are also rising.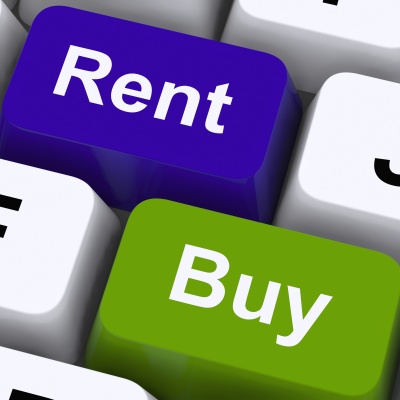 There are a number of rent vs. buy calculators that can provide a window into your specific situation. Are you making a high enough monthly rent payment that would cover a mortgage? When you figure in your total payments or PITI (principle, interest, taxes and insurance) and tax benefits could you be paying towards your mortgage or are you financing your landlords mortgage?
A simple calculator is however, not enough to make a drastic change in your housing. Are you governed by rent control? If not, your landlord can continue to raise your rent every year to match the contiually rising rental rates. Examine and consider your lifestyle. Do you want funds for travel, hobbies, entertaining? Take all your monthly expenses into account.  
Your rent is not a constant stable number but your mortgage is. When you have a mortgage payment planning the rest of your monthly budget is easier because you know that number will not change.
Realtor.com
offers some great information on renting vs. buying as well. Buying a home is a HUGE decision to make. One of, if not the bigest, single purchase we make in our lifetime so it should be carefully researched.
I just met with a gal and as we looked at the cost of a renting a 3 bedroom/2 bath single family home in Southern Marin vs. a mortgage she said, "Why would I not buy?" Exactly! Often in the high end rental market the answer is clear and obvious.
Buying and owning a home continues to be a priority for over 80% of younger buyers. Laurence Yun, Chief Economist at NAR said, "Over 80 percent of millennial and Gen X buyers consider their home purchase a good financial investment, and the desire to own a home of their own was the top reason given by millennials for their purchase."
Paying your mortgage every month builds equity and equity creates a built in savings plan that over the course of your home ownership can provide future security and contribute to your retirement.
See for yourself - crunch the numbers, read the statistics and then call me so we can start the search for your perfect home!  You might be surprised and find you can start paying your own mortgage instead of your landlords!