Which architect designed that Oakland loft?
Posted by Marin Modern Team on Monday, March 5, 2012 at 11:53:50 PM
By Marin Modern Team / March 5, 2012
Comment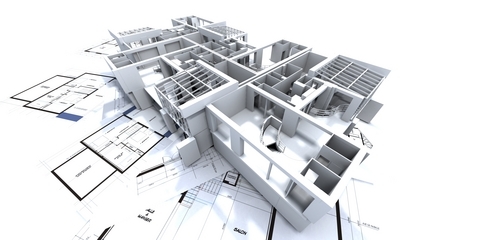 We frequently get asked by our architectural enthusiast clients about the history of a particular loft development as well as the specific details regarding which architect or architectural firm developed a specific Oakland loft building.
While this list is ever-evolving (and by no means designed to be all-inclusive), we did want to point out a few of the most popular lofts in Oakland and provide some insight into which architectural firms played a role in their creation.   Here goes:
There are obviously other developements (and architects!) who have done great work in Oakland, Emeryville and beyond.  We'll continue to update our blog and East Bay Modern website with helpful information on the history and design of these remarkable urban structures.