What is Escrow? What do I Need to Do?
Posted by Kathleen Emrey on Monday, January 27, 2014 at 7:39:45 AM
By Kathleen Emrey / January 27, 2014
Comment
Navigating the course of purchasing a new home can appear daunting.
For instance - what is Escrow? Most buyers know about the beginning process of purchasing a home: pre-approval, working with a buyer's agent, making an offer and doing inspections but what is escrow?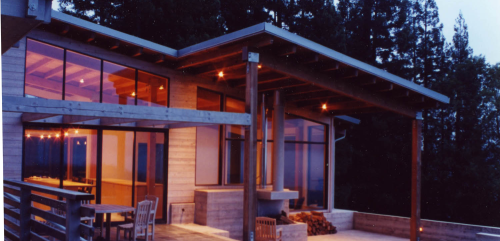 Buyers and sellers of a property establish, through the sales contract, the terms and conditions for the transfer of ownership. The escrow holder is the neutral, third party that oversees that these terms are fulfilled.
So often buyers hear that their agent will "open escrow." It means that an account will be opened with the escrow company. In Marin County, the buyer's agent usually starts the process by providing such information as the names of all parties, subject property address, sales price and the amount of earnest money (the buyer's good faith deposit.) The escrow will then be assigned a file number.
The escrow is a depository for any monies, instructions from various sources involved and documents necessary for the purchase of your new home. That includes the buyer's down payment, the buyer's loan, the seller's deed, the pay-off of the seller's loan and other necessary documents. 
The file will continue to grow as the conditions of the sales agreement are fulfilled.
If this sounds confusing or overwhelming just know, you are not alone during this process. Both your agent and the escrow officer will make sure you are informed every step of the way.
Prior to the close of escrow - the period of time agreed upon by both parties - the escrow company will receive from the buyer's lender, any documentation that needs to be signed to satisfy the lender's conditions.
This is the time when you have an appointment with the escrow company and get writer's cramps signing the many, many documents.
Once your lender is satisfied that all of the paperwork is complete, it wires the money to the escrow company. At that time you will be instructed to bring the remainder of your down payment. Both parties receive an estimated closing statement to make sure all payments are correct.
Once both parties agree that conditions are met, the escrow company disburses monies, title is transferred, escrow is closed and you receive the keys to your new home.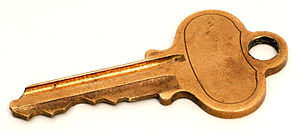 This is a simplified version and should you have further questions, please don't hesitate to contact me.
[email protected]