What is a Preliminary Title Report?
Posted by Cari Gennarelli on Tuesday, June 19, 2018 at 7:58 AM
By Cari Gennarelli / June 19, 2018
Comment
What is a Preliminary Title Report?
A preliminary title report is issued prior to the transfer of title and details the conditions in which the title company will issue a title insurance policy.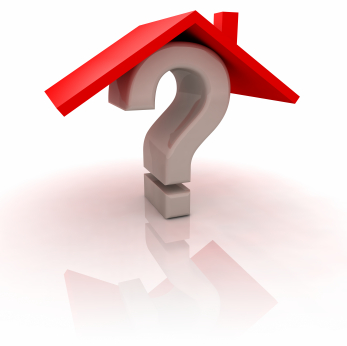 Listing agents typically pre-open escrow so they can include a preliminary title report with the disclosure packet and see if there are any issues with the title that need to be cleared up.
A preliminary title report sets forth various details about a piece of real estate, including:
Ownership;
Liens and encumbrances; including property taxes paid and owed
Easements.
The preliminary title search gathers the information from the county assessors office that the property is located in.
There are also highlighted links (usually in blue) that connect to the all documents that have been previously recorded on the property such as old CC&R's, changes in title, easements, etc. Buyers agents should download the links and have their clients read and awknowledege them.
Once in contract the title company will send an updated preliminary title report with buyer's names added. It's important to read through both reports in case there have been any changes between when the original title report was pulled and the new one issued. They are usually the same but if changes were made, and parties to the contract are working off an old title report, then there could be issues with title during or after close of escrow.
Who Pays for The Title Fees and Insurance Policies?
The title and escrow fees in a purchase are typically paid by the buyers. Buyers are also issued an owners title insurance policy and a second one if there is a lender involved. The title insurance protects the buyers from issues with title even after close of escrow and for the length of ownership. The buyer's policy of title insurance is optional but it is not prudent to forgo it as it's very common for title issues to arise. Anyone can make a claim against title and the burden of proof is on the homeowner so the policy puts that burden on the title company to research and litigate if needed. Millions are spent every year on title companies fighting title claims. You rarely hear about them because the insurance protects the new homeowner.
So discuss the Preliminary Title Report and title insurance with your Realtor so you understand both the report and the title insurance.