Whale Watching in Marin!
Posted by Pam Theroux on Saturday, January 4, 2014 at 11:26:58 AM
By Pam Theroux / January 4, 2014
Comment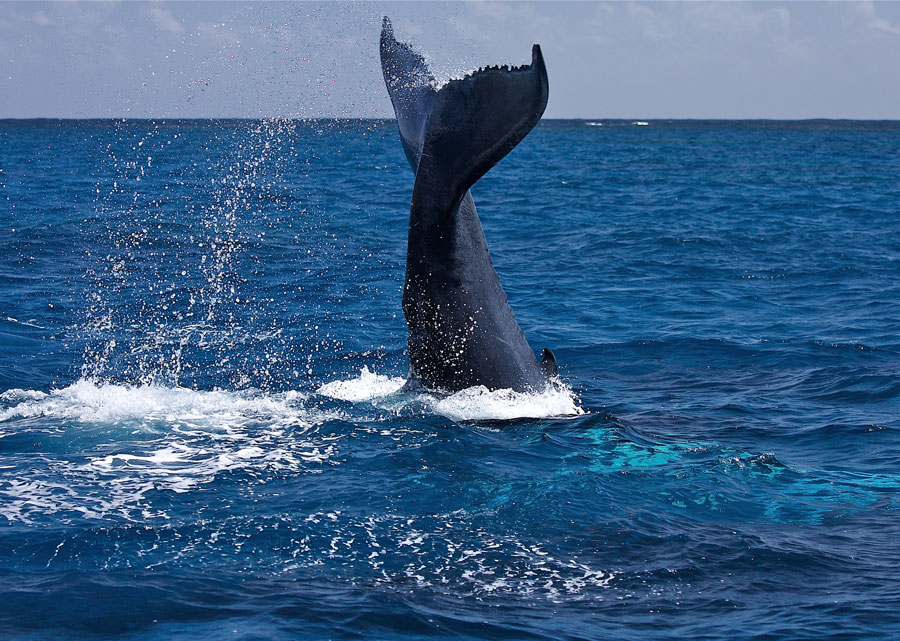 Did you know that approximately 15,000 California gray whales pass along the Marin County coastline as they travel from their Arctic feeding grounds to the warm, shallow waters off Baja, California?  Pregnant whales head south to the Mexican waters during December and January where their babies will be born in the warm southern waters.  Then, beginning in February and going through May, the new mothers and their babies begin to travel back to the north. They follow behind the newly pregnant mother whales.  On this leg of their journey, they tend to travel closer to shore as there are less predators.
 If you'd like to whale watch from land, the Pt. Bonita Lighthouse in the Marin Headlands and the Pt. Reyes peninsula, specifically Chimney Rock and Pt. Reyes Lighthouse offer the best chances of seeing whales.  What do you look for?  How about 10-15 foot spouts!  With luck, you will see some whales lunging out of the water!
Another bonus to the Pt. Reyes Headlands area is the growing population of elephant seals!  The elephant seal colony is has been steadily growing and  is beginning to spread out, so keep your eyes open!  Many can be seen at Drakes Beach..some report they've even been seen right next to the National Park Service visitor center!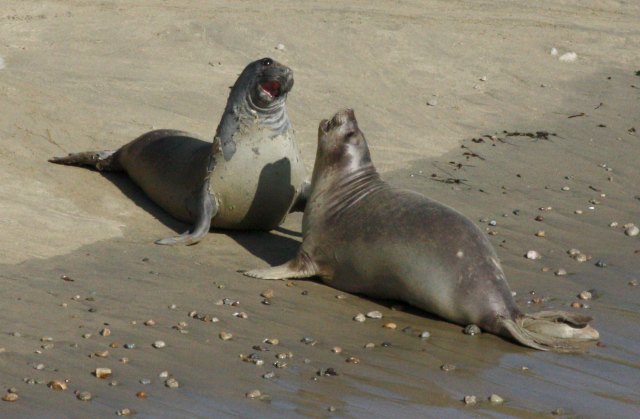 These 2 super attractions to the area also mean lots of increased traffic on the narrow roads.  To reduce traffic congestion, there is a shuttle bus system in place. Private car access is very limited.  For more detailed information on the shuttle buses, please visit the park service website at http://www.nps.gov/pore/planyourvisit/shuttle.htm or call (415) 464-5100 for more information.
Marin County has so many activities, indoors and out to offer!  It's a great place to live with great proximity to so many things from San Francisco to the Wine Country to Lake Tahoe and beyond.  If you'd like more information or are looking to move, please contact me as I'm always happy to assist!