Using Color In Your Home ..Spring 2016!
Posted by Pam Theroux on Thursday, February 18, 2016 at 1:55:42 PM
By Pam Theroux / February 18, 2016
Comment
Spring is just around the corner and people are feeling adventurous, bright, happy and ready to get moving again!  Many home designers are translating that by using bold colors balanced by softer tones that translate into vibrant yet calming rooms in homes!
You have and you love your white walls?  That's ok, just use some bold colors and patterns to give it a very lively personality.  Pick just a few colors and by adding it into some pillows and/or chair cushions, maybe some artwork, candles and fresh flowers that match, you will make everyone who walks into the room smile!  Here's some examples of using some bold colors against the white walls: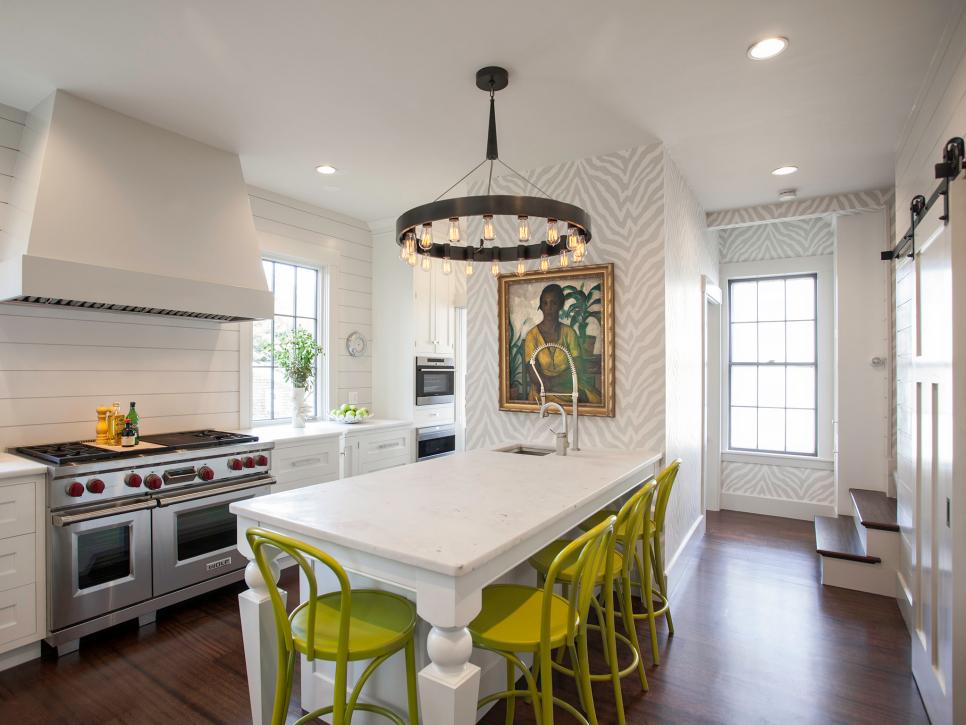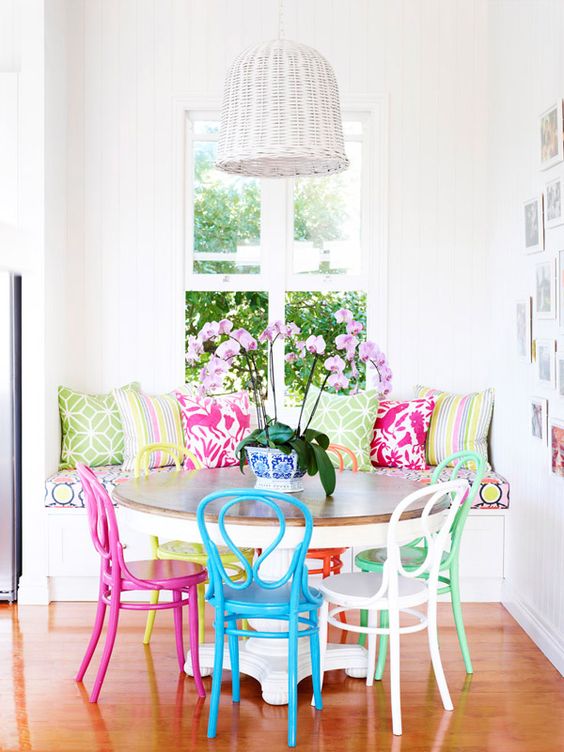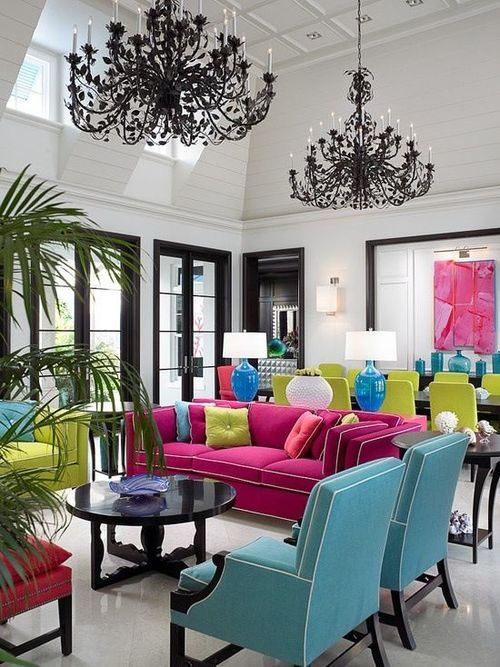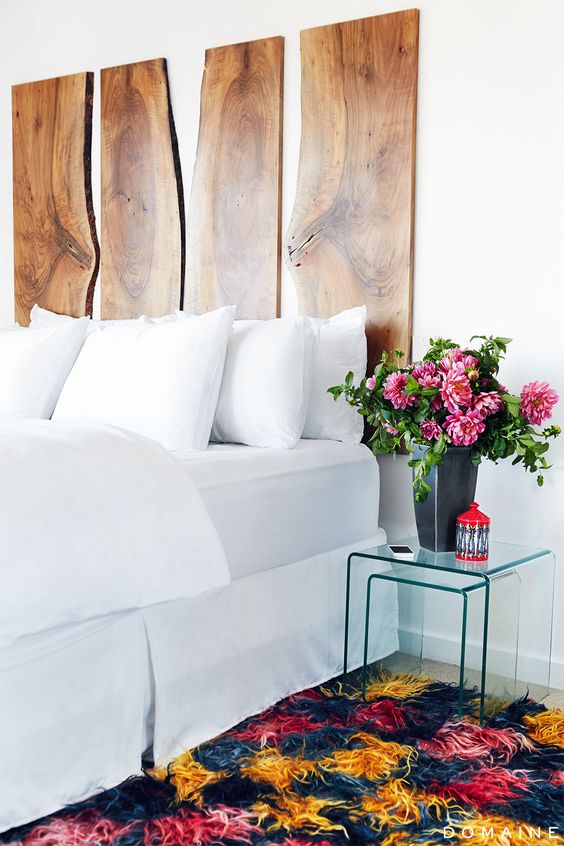 Predictions are also that we will be seeing some rich color on walls that are then calmed down by using softer shades or pastels in the furniture pieces and even that combination creates another level of zing!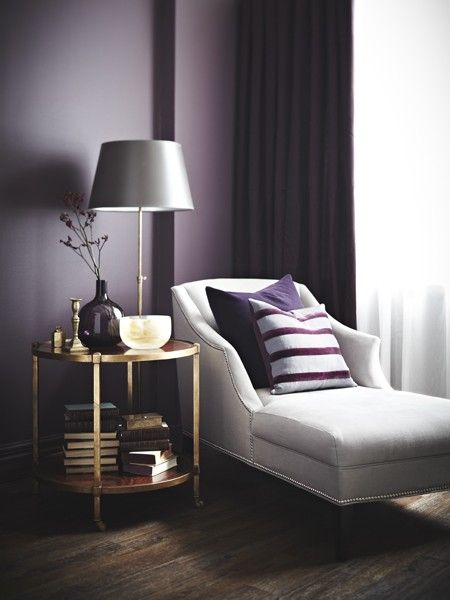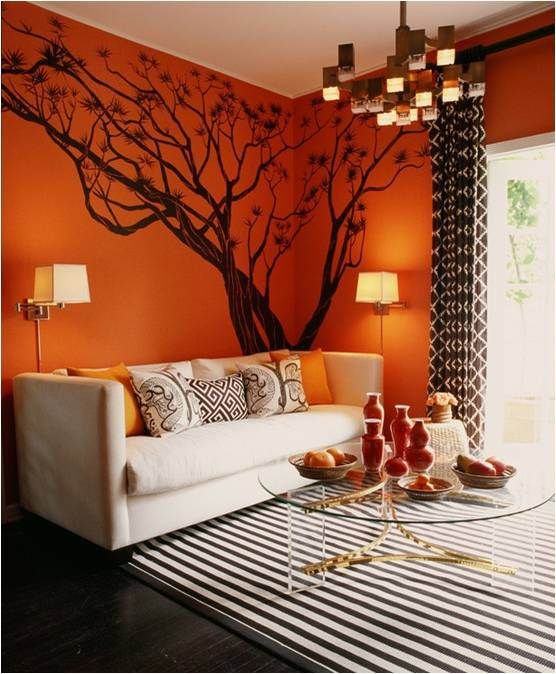 Besides adding great colors to kitchens such as saffron, oranges or limes, I am seeing those colors also on front doors of homes and then that same color pops up throughout the house...on some pillows, in a picture, a candle....it's very cool!  If you are in Marin, head out Lucas Valley Road and drive thru both the Upper and Lower Lucas Valley Eichler neighborhoods and you will see lots of these great colored doors.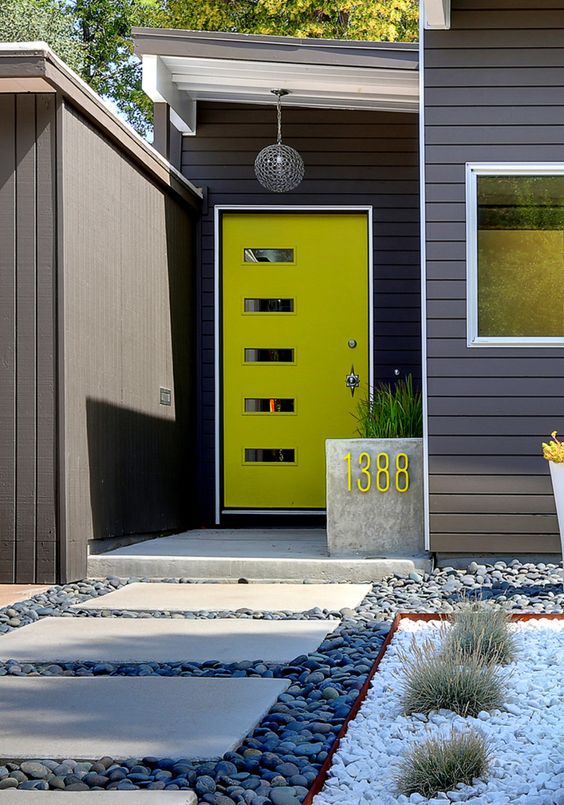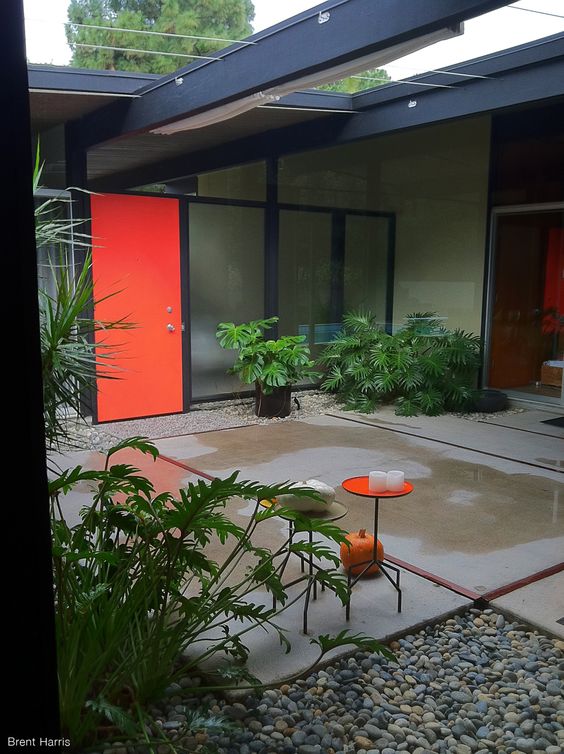 I see a lot of great and colorful Marin County homes each week and would be happy to share the information and my knowledge of them with you!  Give me a call at (415)640-0336!