Upcoming Marin Cycle Events
Posted by Marin Modern Team on Tuesday, September 13, 2016 at 8:59:41 AM
By Marin Modern Team / September 13, 2016
Comment
It¹s time to tune up your bike for this fall¹s cycling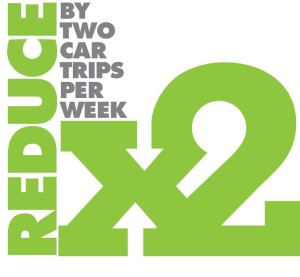 events. Sustainable Fairfax, a nonprofit organization that focuses on teaching sustainability and bringing the community together, has put together a community challenge for Marin Residence to replace car trips with other forms of transportation. ReduceX2 is a 3-week challenge full of fun activities and lots of encouragement. Sustainable   Fairfax has set up various community events to help residence discover beautiful walking and biking routes, as well as easy public  transportation that will make you want to ditch the car.

 I am excited to present to you Fairfax Slow Riders. Slow Riders is a group bike ride led by a friendly volunteer aimed to help the community with the ReduceX2 challenge. I will be riding along on the October 8th Slow Rider event to Perry. We will be cycling down quiet side streets and scenic paths. Cyclist of all skill level are welcome to join. Grab your bike, helmet and water and join me on October 8th for the Slow Riders bike ride.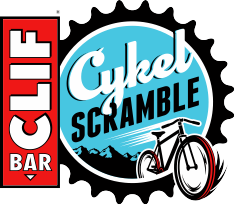 The fun doesn¹t stop here! On September 24th, Clif Bar is hosting CykelScramble at the Marin County Fairgrounds. Teams of four will take on .6 miles of obstacles and fun as they battle for the CykelScramble awards. Teams will be broken into beginner, intermediate and advanced classes. Each team will need one bike and a theme to participate. This can¹t miss event is free filled with fun.
Want to learn more about Anastasia? Go to: Anastasia Sheldon