Two Things First Time Home Buyers Need to Know
Posted by Cari Gennarelli on Saturday, April 22, 2017 at 9:53 AM
By Cari Gennarelli / April 22, 2017
Comment
Two Things First Time Home Buyers Need to Know
Buyers entering the real estate market are more savvy today than ever before. Prior to the internet age, buyers relied heavily on their Realtor to feed them information and listings and wouldn't even begin their search until meeting with and committing to a Realtor. Now, at least 90% of buyers start their search online, research the process and properties for months, often years before calling a Realtor.
In this new age of information, we as Realtors need to work even harder to find and maintain buyer clients and we do this by providing value and insight into the process. We offer our knowledge of the specific cities and neighborhoods in our market, inside scoop on upcoming listings, and our connection and relationship with other agents.
Even though first time buyers, or buyers re-entering the market, have an endless supply of information and knowledge about the market there are two things they typically don't know or aren't aware of.
1 Realtors don't get paid until their clients purchase a home and escrow closes.
2 We, as realtors, keep our clients top of mind, every day, before, during and after the home search and buying process. Once you commit to us we are always working for you until and beyond finding you the perfect home.
In our market, sellers typically pay all the sales commission. An amount (usually a % of the final sale price) Is negotiated in the listing agreement. This is usually split 50/50 between the listing agent and the buyers (or selling) agent. Realtors work 100% on commission, there isn't a base salary or incremental payments made by buyers or sellers.
In a strong seller's market with low inventory and high demand the timeframe to find the perfect home can be much longer and involve seeing numerous homes and writing several offers before finding the right home. I have worked with buyers for 1 month and up to 2+ years before they find the perfect home for them. I always tell my clients that finding the right home is a process and one that is unique to each buyer. It could take a week or it could take 2 years and I will work with them until we find that perfect home.
During that two years, any good agent, will have their client "top of mind". This means every day, every time we look at the MLS, talk to another Realtor, preview a home we are thinking about that client. We leave our families on a Sunday morning to show them a home. We drive around to sometimes 100's of homes so they don't have to. We network, attend meetings and scour the MLS to make sure we are on top of any upcoming and new listings.
Even though buyers search properties online for months before getting in a realtor's car and seeing homes in person they often don't know what they want. There are so many factors to consider that, as a first-time buyer, you have never considered. Do you want to live in the hills and have a view? Do you want to be able to walk to town? What about location of bedrooms – all on one level or split up? How much backyard space do you want? What about a pool? What is an ideal commute time? These are just some of the criteria we help our clients figure out and often they need to walk through several homes in various cities and neighborhoods to figure it out.
During this process buyers discover, with the help of their agents, what is important to them and what they are willing to compromise on. The house they end up with is often not the house they thought they were looking for. I worked with a couple that absolutely wanted a two-story home and ended up buying a stunning one level ranch style home.
Keep in mind. When working with buyers for an extended period We may write one, two, five or even 10 offers for clients before they find that perfect combination of motivation and willingness to do what it takes to be the winning offer. If we spend two years working with a buyer, writing offers, previewing properties, driving them around to see homes, checking and following up with other agents we are working on the faith that they will eventually purchase a home.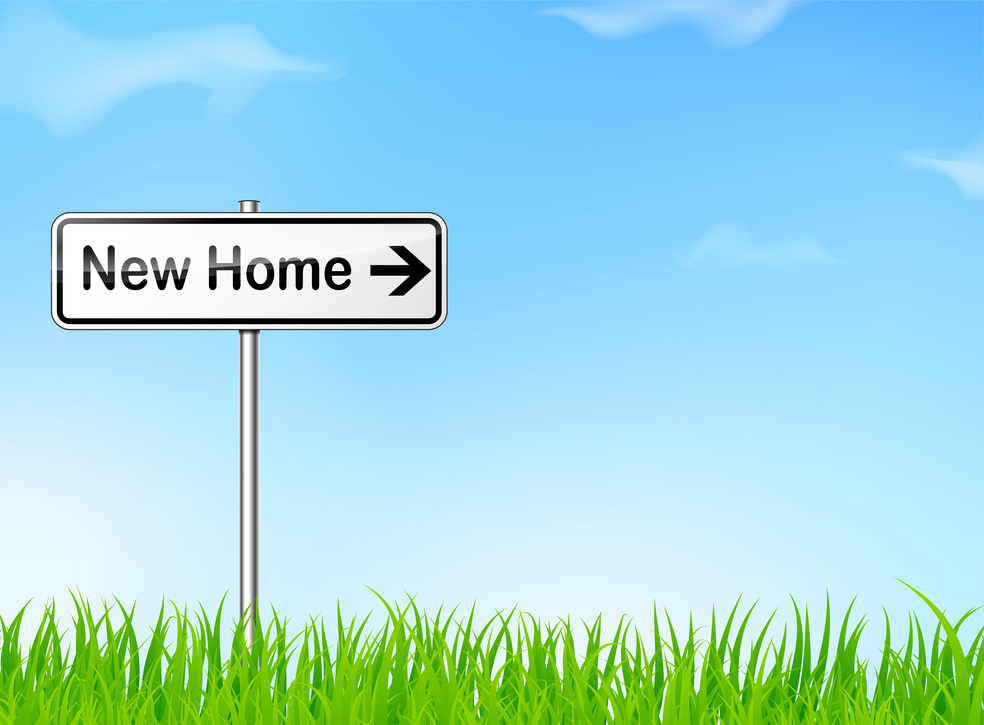 It's a process. A process that shouldn't be rushed and as a Realtor, that works with a lot of buyers, it's my job to figure out what each client needs and creatively nudge and pry and question and listen to get them into the perfect home for them. The reward for all the hard work of the client is finding the perfect house for them. The reward for the agent is getting paid for their efforts but in the end, we want to make our clients happy and we want them to be happy with their choice of a new home.