TULIPMANIA!!
Posted by Pam Theroux on Thursday, February 20, 2014 at 3:10:38 PM
By Pam Theroux / February 20, 2014
Comment
Spring certainly has sprung up around The Bay!  If you'd like to see an explosion of spring flower color, grab your camera and head over the GG Bridge to San Francisco!  The Tulipmania exhibit at Pier 39 will delight your senses!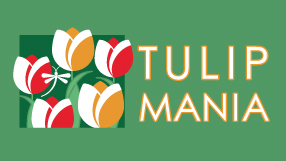 Did you know that tulips like sun but not heat?  Did you know each tulip bulb produces one flower that lasts approximately two weeks?  Besides the beautiful colors and textures, Tulipmania will fill you with lots of informational tidbits!
With over 20 varieties of red and yellow tulips, you will also be treated to visions of colorful narcissus (did you know a daffodil is actually a narcissus but not all narcissus are not daffodils?), Iceland poppies, English primrose, as well as lettuce, parsley and red chard that have been added for the color.
Daily guided tours leave the plaza entrance area at 10a.m.  If you prefer a self-guided tour, you can download one at http://www.pier39.com/wp-content/uploads/2014/02/Tulipmania-14-Self-Guided-Tour.pdf.
Have you seen the Elephant seals there?  Another added attraction not to be missed!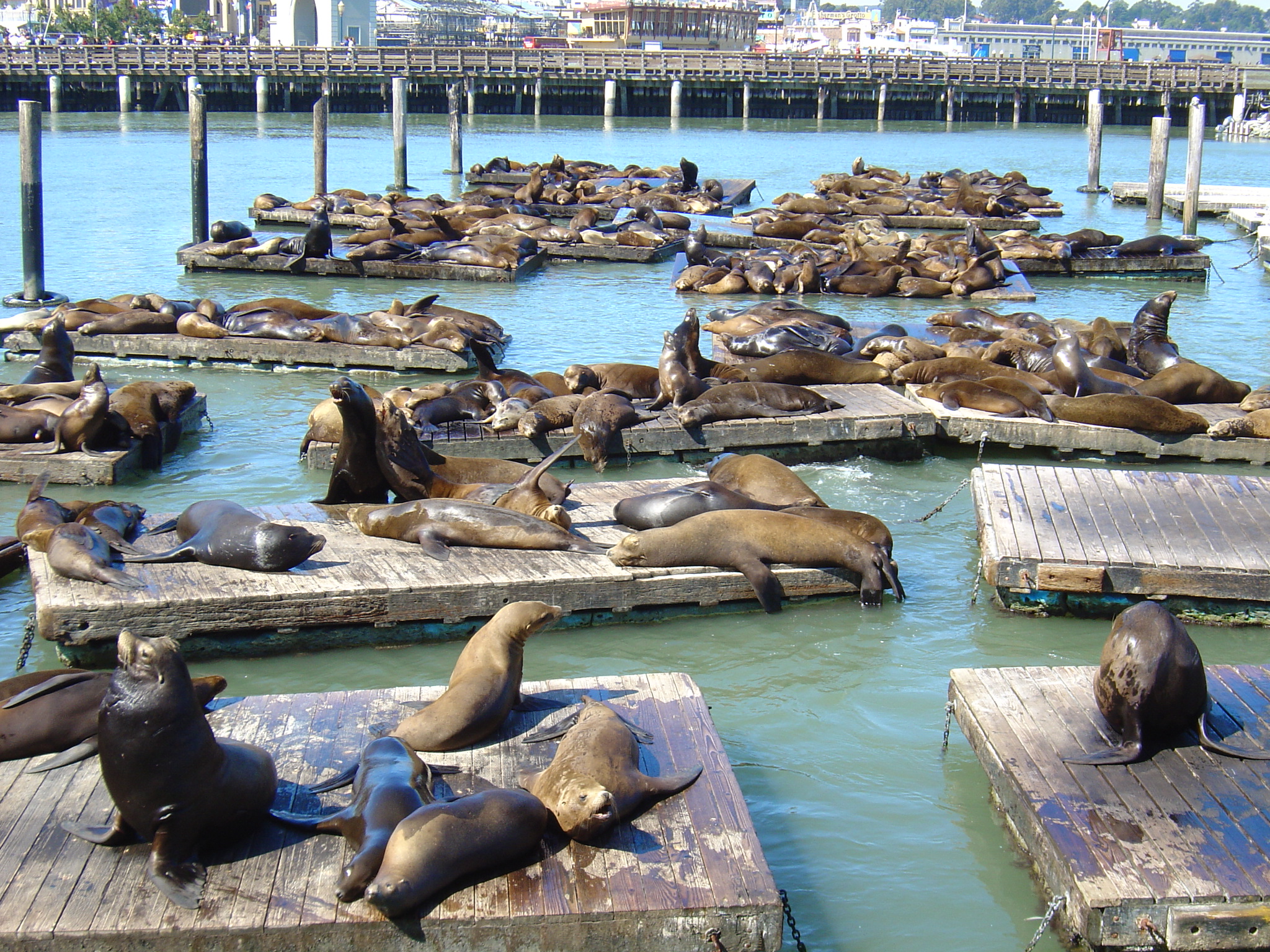 For more information on Tulipmania and other Pier 39 attractions: http://www.pier39.com/home/events/tulipmania/
And...if you are looking for a home in the North Bay, I'd be happy to help you find the perfect property...and help you plant tulips in your yard too!