Truly the Happiest Place on Earth
Posted by Kathleen Emrey on Friday, October 10, 2014 at 8:14:29 AM
By Kathleen Emrey / October 10, 2014
Comment
TRULY THE HAPPIEST PLACE ON EARTH
The Novato Library is one of Novato's jewels. As a traditional library it has such a fine array of books but it is so much more. Your library card is a magic passport to so many adventures and services and it is FREE.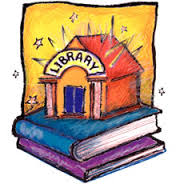 There are a wide variety of story times, book clubs plus many ever-changing events for all ages. You can also find LARGE-type books, books on CD, DVDs, magazines and newspapers and some music CDs.
One of my favorite sections is the shelf on the left once you enter. There is an ever-changing selection of books for sale at very good prices. These books are donated by the public and if you would like to find out more about donating, contact The Book Place. Also, you can usually find a book-cart around the corner as you head to the children's section with library discard books for sale sometimes as low as ten cents apiece.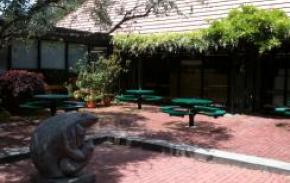 A lovely, central courtyard with free wi-fi access is a wonderful place to read, study or meet with a friend. In fact, there is free wi-fi throughout the branch
The children's section is a delight. There is a wide variety of books for all ages plus CDs, story times and an ongoing selection of learning programs and tools. For instance you and your child can have a "block party" at the Novato Library.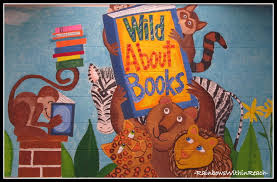 When children play with blocks they learn math, engineering, social skills and so much more. If you would like to learn more about the -benefits of block play - in an article from the -National Association for the Education of Young Children - or speak with a librarian.
In the children's section there are also many Spanish language materials plus four public computers with educational programs that not only instruct but help children learn how to use the mouse and how a computer works.
If you are in need of a computer, the library has 11 public computers for adults and teens. Reservations are recommended and can be made online ___ or at the library.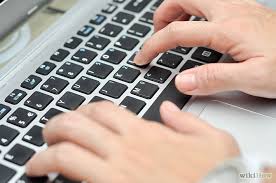 One of my favorite features is that I can go online anytime and make requests for books, movies and CDs and then receive an email when the material is ready for me to pick up at will call.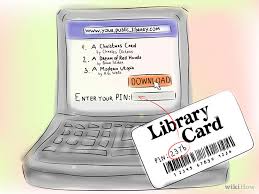 And check-out is a breeze with four computers that allow you to swish your card and materials on your way ot the door. Should you need assistance, the staff is always incredibly helpful and polite.