Tips for Making a New Place Feel Like Home
Posted by Marin Modern Team on Tuesday, July 10, 2012 at 10:47:11 PM
By Marin Modern Team / July 10, 2012
Comment
A friend called recently who is selling her home on Bainbridge Island.  She wanted my opinion on what she needed to do to get her home ready to sell based on what her realtor recommended.  Everything her realtor told her sounded exactly right.
My friend divorced several years ago and now that her kids are launched it is time to sell and start a new chapter in her life.  Our conversation turned to paring down and getting rid of "stuff."  "Out with the old in with the new," I said, maybe a little too glibly. My friend was lamenting how hard it is to let go of many cherished possessions and memories even though so much of it is just "stuff."
After hanging up the telephone, I picked up the newspaper to find an article by syndicated columnist, Marni Jameson on the very topic my friend and I had been talking about.  Ms. Jameson's column really hit the nail on the head when she wrote about her family's multiple moves, reflecting different ages and stages, kids off to college, moving for new careers, elder care for parents. She said, "I feel like a misplaced person, we've all pulled up stakes and are trying to figure out what constitutes home."
While putting down roots is great, moving is a fact of life for many families. When your turn comes, the following tips may make the move and transition easier:
Know what you love and take it with you. Most material belongings don't matter but some do.   When packing and getting rid of things, ask yourself what would break your heart to leave behind and what brings you comfort.  Don't get carried away, keep the list short!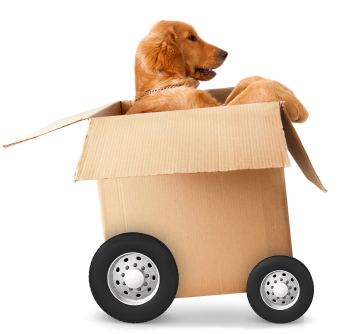 Create a familiar space.  While we might like to change things in our home to give it a fresh updated look, when moving to a new home, recreating the same look from the past is comforting. Maybe not in every room and every space, but giving your home a familiar look and feel can make the transition easier.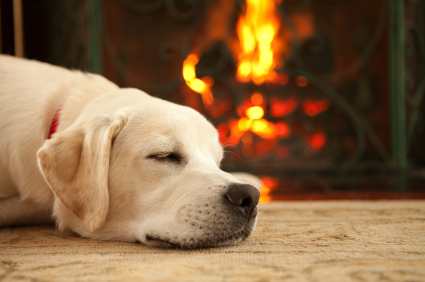 Find a new routine. Moving can be disorienting until you find a new routine. Whether good friends and familiar places, an exercise class, running trail, coffee hangout, restaurant and stores you frequented....  Once you figure out what you need to be happy, a gym, walking path, grocery store, café, bookstore, friendly like-minded people ...you'll begin to feel happier and comfortable in your new environment.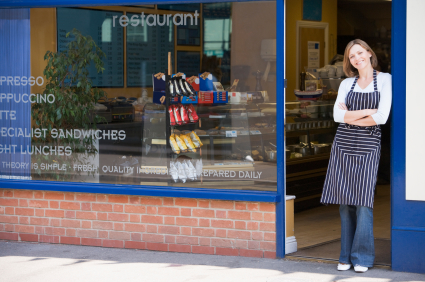 Embrace change.  Even if moving wasn't your idea or in your plan, embracing change will help you adapt.  Once you know what it takes to "settle in" it will boost your confidence. Other changes won't seem so daunting. It's not to say that you won't miss what you've left behind, but hopefully if you've followed Marni Jameson's advice, you will have a few things you love, a home that feels familiar and comfortable, a new routine that begins to feel like your old routine, and the confidence to know you can do anything.
Back to my friend on Bainbridge Island who started talking storage units, saving stuff for when her kids have their own homes......stop, I said!  Resist the temptation.  It won't get easier, it will just cost money.  Once you've moved and embarked on a new life, the last thing you'll want to do is go back and revisit a storage locker and sort through boxes of "stuff" you should have donated, given away or discarded at the time you were moving. Carpe Diem!
If you're making a move, whether selling or buying, and want an experienced realtor who will be there to help every step of the way, give me a call.  Janis Peterson, 45-271-3109 or [email protected]