Baby Boomer Grandparents Move to Marin
Posted by Marin Modern Team on Thursday, November 17, 2016 at 3:32 PM
By Marin Modern Team / November 17, 2016
Comment
I had the pleasure of representing the buyers for 13 Egret View who relocated from the Central Coast to Marin to be closer to their adult children and young grandchildren. This is a story and demographic that is playing out over and over again in my real estate practice and for many other realtors.
As Baby Boomers retire, they are increasingly, at a younger age than the previous generation, choosing to relocate to be near their adult children and play a bigger role in the lives of their grandchildren. With very busy lives, both parents working and no family support, many young families welcome the move and having grandparents closer and more involved.
One of the biggest challenges for these Baby Boomers is the cost and competitive nature of real estate in Marin. Since many are moving from a less expensive area, the impact this move will have on their retirement income is huge and what they can buy with the money they have to spend can be discouraging. If they need the money from the sale of their current home to buy a home in Marin, the last hurdle is having the guts to sell their current home first or else write an offer so attractive that a seller would be willing to entertain it contingent on the sale of their home.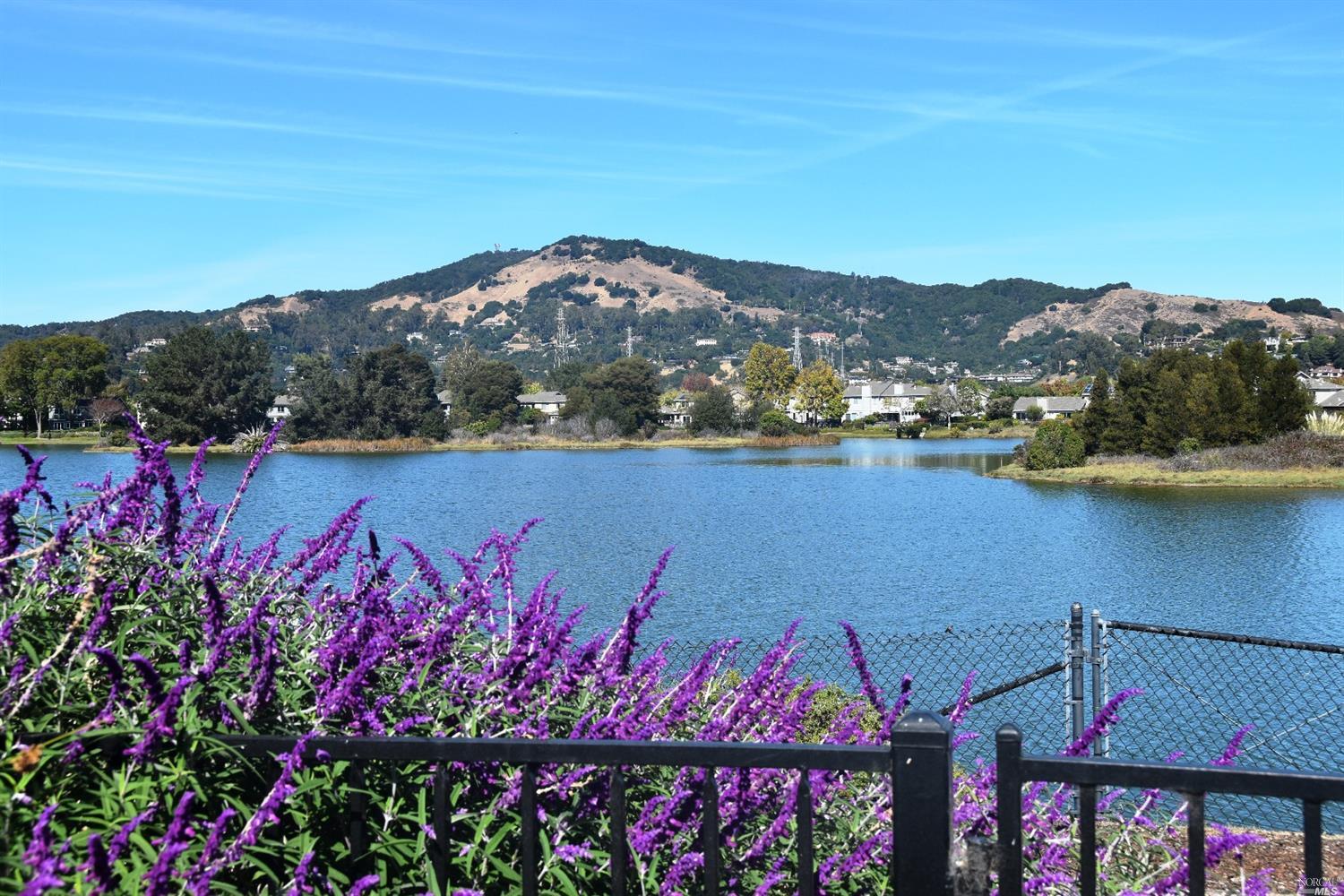 After many trips back and forth between Pismo Beach and Marin, the buyers for 13 Egret View made up their mind to move and quickly put their home on the market. Fairly new to retirement, moving while they were young, in good health and able to create a new community of friends and have a social life beyond their children and grandchildren was important. 13 Egret View in Baypoint Lagoon in San Rafael had everything on their wish list with the added bonus of being on the water which is what they loved about Pismo Beach. This 3 bedroom, 2.5 bath single family home built in 1999 is located in a great community where my clients will find fellow travelers, retirees, downsizers and people who have relocated and anxious to make new friends. It is peaceful and has a wonderful walking trail on the Bay and the Lagoon with an abundance of wildlife, a swimming pool, tennis courts and Baypoint Lagoon Homeowner's Association that takes care of much of the maintenance.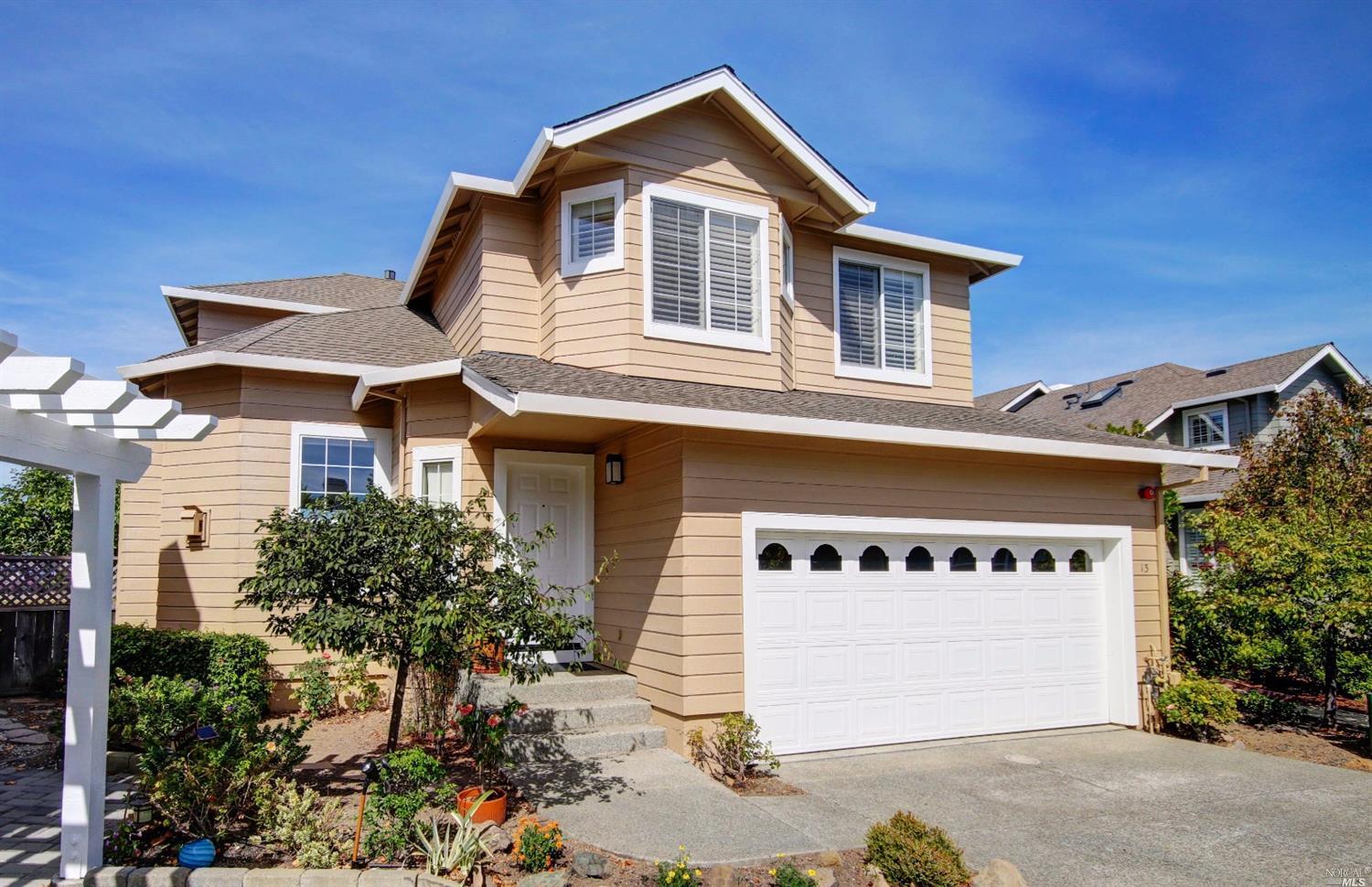 Even though their Pismo Beach home was not sold when they wrote an offer on Egret View, it was in contract. Therefore, they still had to write their offer contingent on the sale of their Pismo Beach home. Between a very strong offer, a compelling story, and a seller who had moved to Marin for the same reason, their offer was accepted. In addition, the listing agent and I had a good professional working relationship and she felt comfortable working with me.
It took a team effort on the part of the buyers, seller, listing agents for Pismo Beach and Egret View and myself to keep all the trains running on time and reassuring all parties we would close on time which we did. 13 Egret View in San Rafael Sold for $975,000 to very happy buyers and grandparents!
If this sounds like your story and Relocating to Marin or Relocating out of Marin is in your future, give me a call. Janis Peterson, [email protected] or 415-271-3109.