The perfect all occasion cake
Posted by Hilary Davis on Saturday, December 22, 2012 at 10:39:03 AM
By Hilary Davis / December 22, 2012
Comment
The perfect all occasion cake is my favorite cake- a sherry cake my mom made when I was a child.  She got the recipe from a co-worker back in 1965 and it has been a crowd pleaser ever since. I am not much of a cake person or recipe swapper, but everyone seems to LOVE this cake so I feel compelled to share.  The unique flavor and a very light lemony glaze is what make it so yummy. The lack of heavy frosting means it perfect for an anytime dessert, birthday cake or a little sweet with coffee & tea. So if you want to bring a dessert that everyone will enjoy try this recipe. FYI-you'll need an angel food cake pan.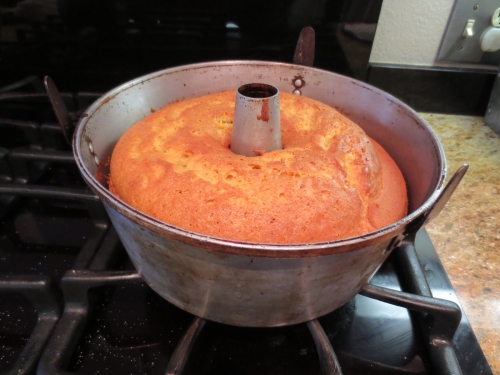 1 package yellow cake mix
1 large package instant vanilla pudding mix
4 eggs
3/4 cup oil
3/4 cup cream sherry
1 teaspoon nutmeg -fresh ground if possible
Mix these ingredients altogether and pour into well-greased angel food cake pan
Bake at 350° for 45-55 minutes. Let cool in pan inverted on cake rack for 5 minutes, then turn over and remove from pan.
Mix lemon juice and powdered sugar into a spreadable consistency, poke top of cake with a toothpick then glaze with the lemony frosting.
This cake freezes well or keeps wrapped in refrigerator for a week.
Let me know if you make this and how it was received!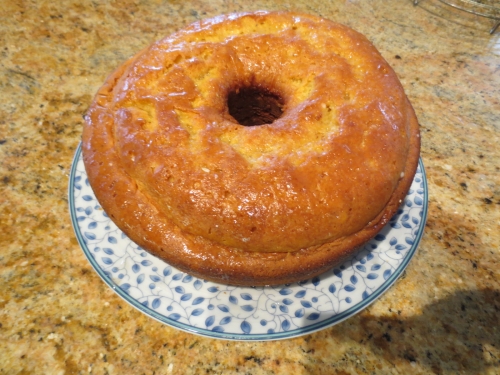 Want to know the perfect recipe for buying or selling a home...I have that too.  Let's chat if you want to know it.  I have successfully helped buyers and sellers in Marin, Sonoma, San Francisco and Solano County for over a decade and welcome the opportunity to help you too.
Hilary Davis, Realtor 415-235-3133 [email protected]