The Novato Library is More than Books, Books, Books
Posted by Kathleen Emrey on Wednesday, March 4, 2015 at 7:08:31 PM
By Kathleen Emrey / March 4, 2015
Comment
Free Programs at the Novato Library
The Novato Library offers some wonderful programs for all ages. All are held at the Novato Library - 1720 Novato Blvd.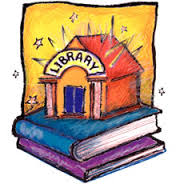 For Teenagers: 
Free SAT Workshop for Teens - Essay Writing                                 
Saturday, March 21 from 1:00-2:00pm
This class covers strategies to improve your teen's performance and reduce some of the stress. He or she can learn how to write a top-scoring essay within the time limit.
First Thursday Review Club - for 6th-12th Graders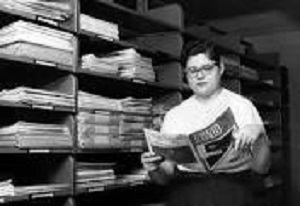 Thursdays from 4:30-6:00pm
Sponsored by the Friends of the Novato Libraries   
Teens can read and review pre-published and newly released books. Teens receive Advanced Reader Copies (ARC). If the student reviews it they can keep the ARC (unless more than one person wants to read the same copy then if must be shared).
Snacks and ARCs are provided. Perfect for the Teen Reader in your family.
Teen Advisory Group (TAG) for 6th-12th Graders
Meetings are the second Wednesday of the month
Sponsored by the Friends of the Novato Libraries
Would your teen want to help the Novato Library create interesting teen programs?
The Library holds a monthly Teen Advisory Group. Lots of fun and your teen can earn community service hours.
For Former Teens
From Making a Living to Having a Life - Retirement: What is Next?
Saturday, March 7 at 11:00am
Sponsored by the Friends of the Novato Libraries
If you have been one who is lucky enough to retire but do not know how best to focus on your future, this class is designed to help with tips to design a plan for your new life.
Calling All Adult Artists and Artists in the Making
Open Studio
March 16: Plymer Clay II        
April 6: Pop-up Cards
April 20: Collage
1st and 3rd Monday from 6:30-8:30pm
A twice-a-month drop-in craft studio - no need to make a reservation - just show up. Bring a craft you are working on or learn something new. Materials are provided. Meet new friends and maybe get some help with your project. Sounds like fun.