The CMA - The Best Guide to Your Home's Value
Posted by Marin Modern Team on Tuesday, March 24, 2015 at 12:45:04 PM
By Marin Modern Team / March 24, 2015
Comment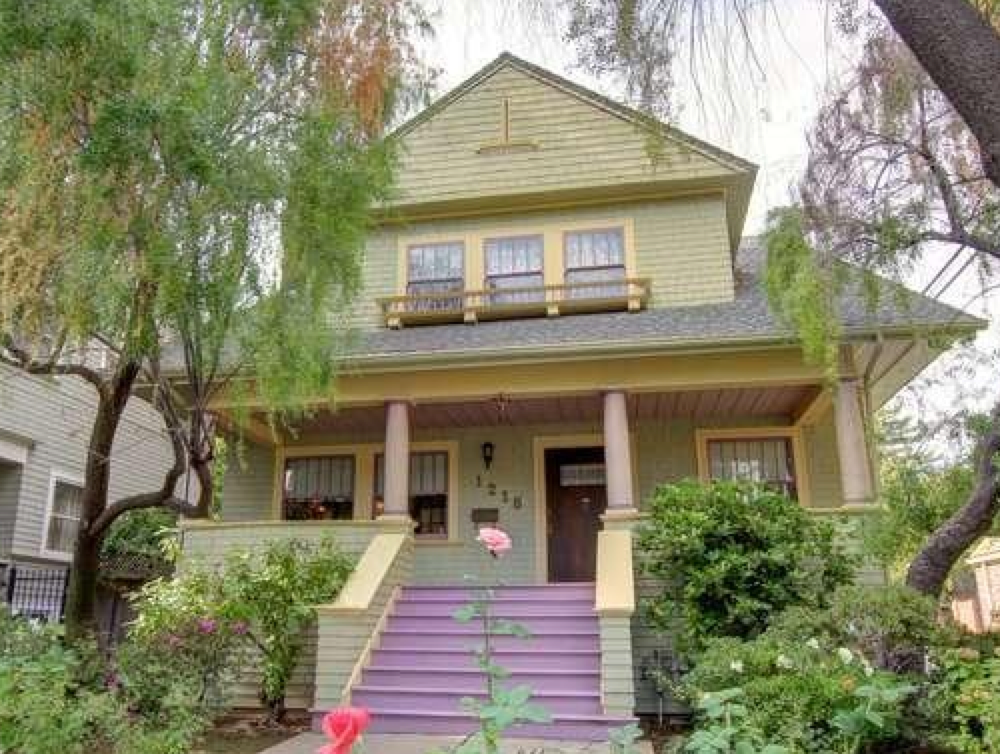 In our competitive East Bay housing market, homeowners are often curious about how the value of their home value has changed over time -- whether they are thinking of selling or are just curious about sales trends in their neighborhood.
There are a number of tools available on the internet, including well-known estimates given by websites such as Trulia and Zillow. While the accuracy of these tools vary depending on the source, they key similarity is that they are automated. These tools look at sales of other properties in the general area and/or similar size and age in order to give rough estimates.
The downside with this approach is that your home may be different in condition and appeal than the house next door or down the street. Moreover, these tools aren't able to make adjustments for factors such as proximity to freeways, parks, schools, etc. -- all considerations when determining the value of a particular property. With such a wide variety of neighborhoods here in the East Bay, two homes in relatively close proximity could be in neighborhoods with completely different sales trends and prices.
Even Zillow's own website states that only 57.9% of their Zestimates are within 10% of the actual value of the property. This accuracy increases to 82.9% if you are only looking for a value within 20% of your home value. For a Zestimate of $525,000 (The average sales price in Oakland), this means that their Zestimate can say with 82.9% certainty that your home is worth somewhere between $420,000 and $630,000 -- a huge range in price.
While online tools can be a general indicator, they aren't a substitute for a Comparative Market Analysis prepared by a Realtor. When completing a CMA, we take into account the condition of your property, recent comparable sales, market trends, and even the level of interest on recent listings in order to give you a more specific sense of the value of your property. Moreover, we are happy to help make suggestions on how to best present your property to prospective buyers -- from enhancing curb appeal, staging, and prioritizing needed repairs. 
If you have questions about the value of your property or would like to obtain a CMA, please don't hesitate to contact me or visit the following link to start the process: /matt-vance-oakland-realtor.php. I'd be happy to help.
MATT VANCE, Realtor
East Bay Modern Real Estate
510.604.8000 | Matt@EastBayModern.com