The Anlyan Report. Marin County Real Estate Statistics October, 2016
Posted by Fred Anlyan on Tuesday, November 15, 2016 at 4:17 PM
By Fred Anlyan / November 15, 2016
Comment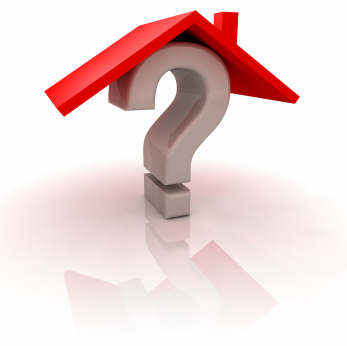 September, with its 2.7 month supply of housing inventory, briefly offered us some hope of easing the shortage of homes for sale in Marin County. But October's final tally finds us back at a 1.7 month supply of homes in the Marin County housing market, continuing the shortage we have been used to seeing for quite some time now.
Number of Days on Market remained fairly stable, at 51 days for October, vs. 49 days in October of 2015, but new listings during the month were only 120 compared to 170 last year in the period, a 30% decrease. Sales prices were, on average, 100% of the list price at the time the transaction went into contract, and 98% of original list price, recognizing the fact that some listings had price reductions during the listing period. Only 161 Homes sold in October compared to 205 in 2015 and, at the end of October, 1599 homes had sold year-to-date, just about even with the 1604 homes sold in the same period during 2011, an early recovery year from the 2008 recession.
There continues to be strong demand for homes in the County, but sales are limited by available listings. We are still seeing multiple offers on desirable homes, but the average number of offers and amount over asking price in multiple offer situations seems to be declining. This varies considerably with each specific home and depends on location, condition, general desirability as well as the determination of competing buyers and their ability to pay. A locally experienced REALTOR is your best source of information on what any specific property might ultimately go for. Most buyers' agents stay in close contact with the listing agent up until just before the offer deadline to determine how many offers are expected and assist their clients with a decision about the offer price.
If you need more information about the Marin County Real Estate Market, please contact me. I'm looking forward to hearing from you.
FREDERICK HENRY ANLYAN, JR.
MARIN MODERN REAL ESTATE, INC.
Modern Representation for Modern Times