The Anlyan Report. Marin County Real Estate Statistics July, 2016
Posted by Fred Anlyan on Wednesday, August 10, 2016 at 5:17:11 PM
By Fred Anlyan / August 10, 2016
Comment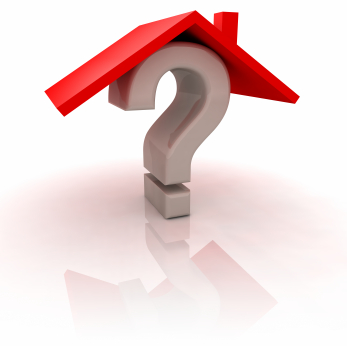 For the month of July, Active Listings are up 9% over the same period last year, but pending sales are down 19% on a year-to-year basis. July's new listings were Down 26% from July of 2015 and also down 25% from June of 2016.
Currently, there is only a 1.8 month supply of available housing inventory on the market, up marginally from 1.7 months in April, May, and June.
There were 285 new listings in July, 10 more than in july of last year, and 159 homes sold during the month, down 14% from 185 in July of 2015.
Average days on market (DOM) have crept up from 39 last year to the current level of 49, not quite as quick, but still not bad!
The ratio of sales price to list price in July was 100%, meaning that, on average, homes sold at the list price. Obviously some sold over, some under, and some at the list price. Interestingly, when figuring in price reductions (on the homes that had them), the final average sales price compared to the original list price   was 98%.
Overall, it is still an active market, still good for sellers, still competitive for attractive properties, but a bit less so than in the earlier years of the recovery that began in 2011. Prices continue to increase, but at a slower pace. There is plenty of opportunity for sellers to place their homes on the market, with lots of buyers ready to respond, but buyers have reason to be encouraged as the competition is less intense. However, in competitive situations buyers should be ready to make their best offer. There is no magical formula for arriving at an offer price. Like many things, it is part art and part science! A few factors to be considered, in addition to comparable sales, are: number of competing offers, aggressiveness of other agents and their clients who are making offers, presence (or suspected presence) of all-cash or mostly-cash offers, desires of the seller and seller's agent (ask!)
For more on pricing, from both the buyer's and seller's side, feel free to call or write. I always look forward to hearing from you!
BRE 01336593
415-847-0602
fred@marinmodern.com