The 3 P's of Purchasing a Floating Home!
Posted by Cari Gennarelli on Monday, July 25, 2016 at 1:40:52 PM
By Cari Gennarelli / July 25, 2016
Comment
The 3 P's of Purchasing a Floating Home!
BE PREPARED, BE PATIENT, BE PERSISTENT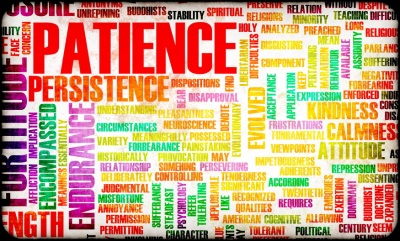 The Marin Modern Website gets 100's of curious buyers every week trying to gather more information about the magical and mystical lifestyle of owning and living on a Floating home in Sausalito.
At first glance it seems like one of the most affordable ways to live on the water in literally one of the most unaffordable counties in the country.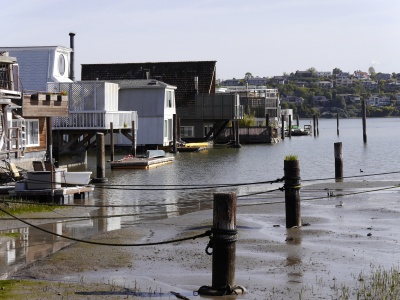 #1 BE PREPARED
Do your research. Talk with a knowledgeable realtor that knows the floating home market and get the facts before even considering a floating home purchase.
Get your financing in order. More then 50% of all floating homes are purchase with cash. Two reasons. First you are buying personal property so you typically have to put down 50% or more if you can obtain a loan. Second there are currently two lenders in the area that will make floating home loans.
It's crucial to the purchase process that when you are ready to make an offer on a home (really any home) your financing is in order. Ability to show proof of funds for a cash purchase or preliminary work towards obtaining a loan approval.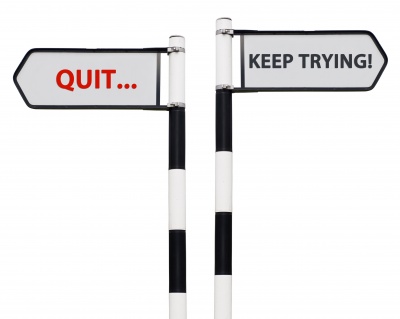 #2 BE PATIENT
Inventory levels are not on par with land based homes in Marin. There are currently about 425 floating homes in Sausalito with a portion of those BMR/subsudized. Not a huge pool of homes to choose from. 
New listings average 1-4 units per month in the past 6 years with most months in the 1-2 unit range. Some months zero new listings especially in the winter. Translation...don't hesitate when a home comes on the market that interests you.
#3 BE PERSISTENT
With an increasing demand for this unique and alternative lifestyle and home purchase you don't want to pass up on any listing opportunities.  Stay in contact with your realtor and be ready to preview homes as soon as they hit the market. Similar to land based homes the floating homes priced under $700k tend to sell quicker while those over $700k take a bit longer.
When looking at market data take note that days on market are typically longer then land based homes. The purchase process is a bit more complicated and financing can be tricky. 60-120 days on market is common vs 45-90 for land based homes in this sellers market.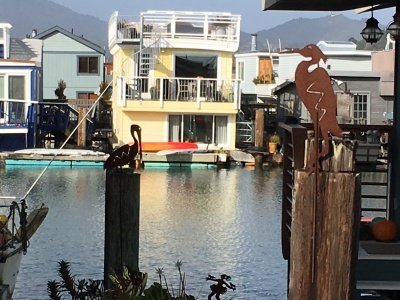 Along with the romance and magic of living on the water, with nature at your doorstep, there are many things to consider before committing to this lifestyle.
Check out my 3 part series on purchasing floating homes for more detailed information about the processes of searching and purchasing your floating home and all the benefits of this unique lifestyle. 
Part 1 - Overview and research
Part 2 - The purchase process
Part 3 - Living the Lifestyle