Terra Linda...The Northern Area of San Rafael
Posted by Pam Theroux on Friday, September 5, 2014 at 7:35:01 AM
By Pam Theroux / September 5, 2014
Comment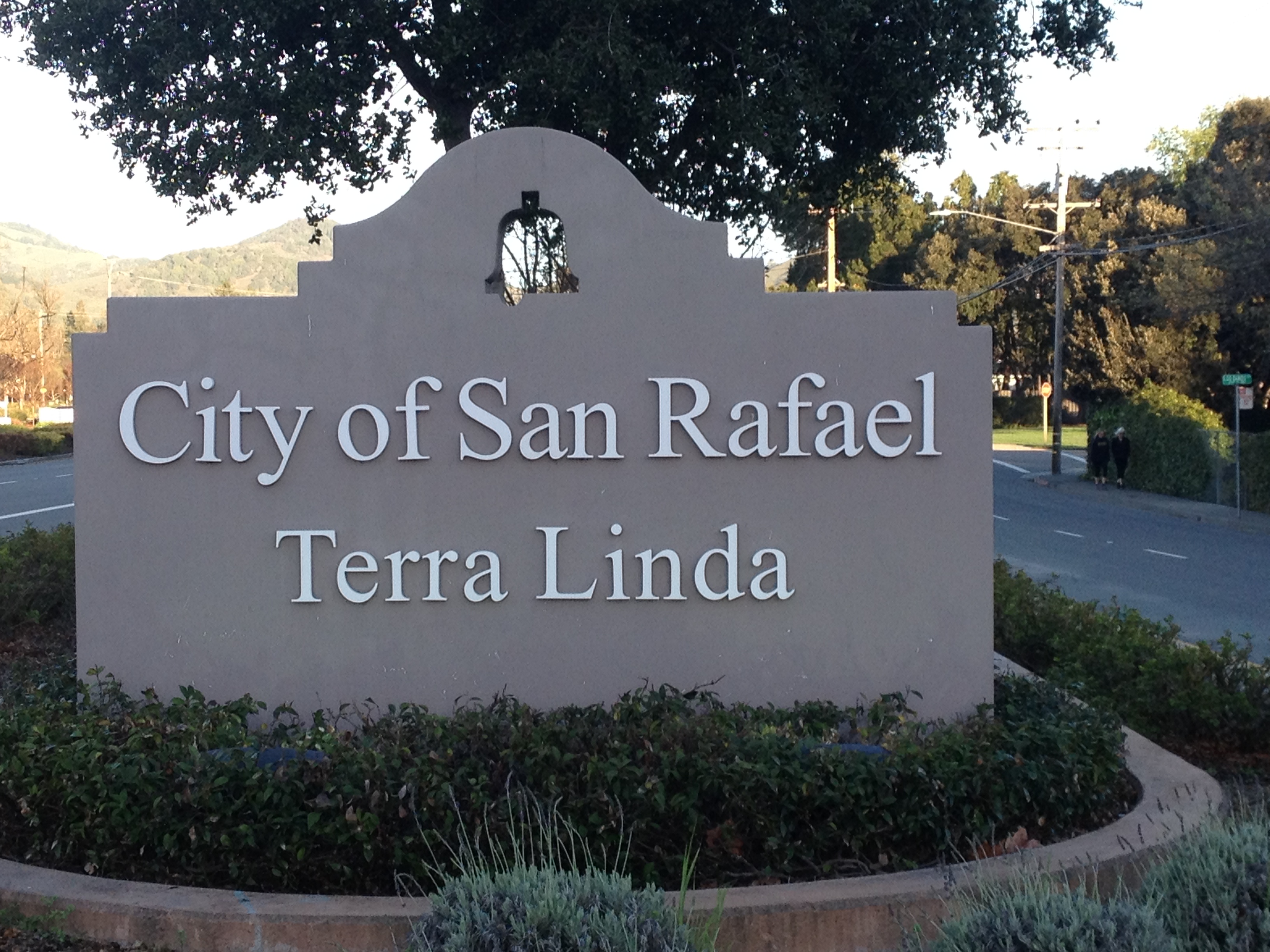 In 1874, San Rafael began as a sleepy city of 160 acres and 600 residents.  By 1880, the population had reached 2,276.  It became the county's government seat and grew to a population of 8,570 by 1940.  The north end of San Rafael, the area now known as Terra Linda, was largely ranch and dairy land.   Most of this area was owned by the Manuel T. Freitas family, a Portugese family who owned and operated a large dairy.
The Terra Linda area came into being in 1954.  A gentleman, Cal Wheeler, began building what was called The Terra Linda Master Plan, a planned community which included a shopping center (The Terra Linda Shopping Center), homes, community sites and local school sites.  After World War II, in the 1950's and 1960s, young veterans were able to use their G.I. loans to purchase homes in the area as they were low priced properties, consistently mainly of contemporary modern homes that were built on concrete slab foundations, with hydronic (radiant) heat, cork floors, open beam ceilings and high windows (clerstory) that brought in lots of light and air. The bulk of these homes were known as either "Eichlers" or "Alliance" homes.
Construction of the second planned community, Marinwood, began in 1956 by a Jerry Hoyt.  Simultaneously, a Bud Sthymmel, a realtor, met Joseph Eichler (who was working in Palo Alto) and introduced him to the area.  The rest is history!  Eichler became the biggest home builder in the area.  His Terra Linda homes were such a hot commodity that he didn't stop building until he built what is known as Lower and Upper Lucas Valley's. Upper LV was the final phase and completed in 1966.
During this same era, the home in the southern portion of Terra Linda was built by John Kenney and in 1965, the Marin Master Builders and American Housing Guild (Perma-Built), filled in the pastures that are now known as Mont Marin and San Rafael Park. 
Within this 14 year period, the number of homes went from 800 to 6,900 and the population went from 2,500 to 24,000!
In 1972, residents of the area approved a bond measure to purchase all the surrounding hills as open space.  Today, these hills surround and "define" the residential areas of Terra Linda and the Santa Margarita valleys.
The first school in the area came to be in 1955 at the corner of Las Colindas and Las Gallinas.  It was named Bernard Hoffman School.  The County Office of Education now sits on the site.  San Rafael has two school districts:  San Rafael and Dixie District Terra Linda is located in the Dixie School District.  The present schools are Dixie Elementary (in Upper Lucas Valley), Mary Silveira (in Marinwood), Vallecito Elementary (in Terra Linda), Miller Creek Middle School (in Marinwood).  Terra Linda High School (located in Terra Linda) also serves the area as 1 of 2 high schools (the other one being San Rafael High School) in the San Rafael School District.
Present day Terra Linda is a wonderful place to live...it's an easy drive to San Francisco and Wine Country, has great weather, great schools, great community activities and great spirit!   I invite you to come visit our area....give me a call or shoot me an email and I'd be happy to give you a tour!