Why NOW is a Smart Time to find a Realtor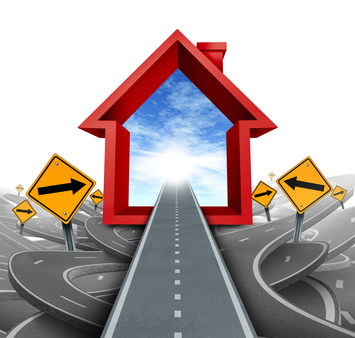 So….You want to know where the Real Estate Market is headed and what your options are?
You are not alone! There is so much uncertainty right now and what we know today will surely change by tomorrow. We (me and all the other active realtors) are staying informed and tracking the daily changes and we are here to answer your questions and get you back on track. A huge change in our daily, Realtor activities during this SIP has given us the gift of time and the one thing we are dying to use it for is sharing our wealth of knowledge and expertise with you!
If you are planning on buying or selling a home in the next 18-24 months, then NOW is the perfect time to find and commit to an active and seasoned Realtor. We can get you started on first steps,...