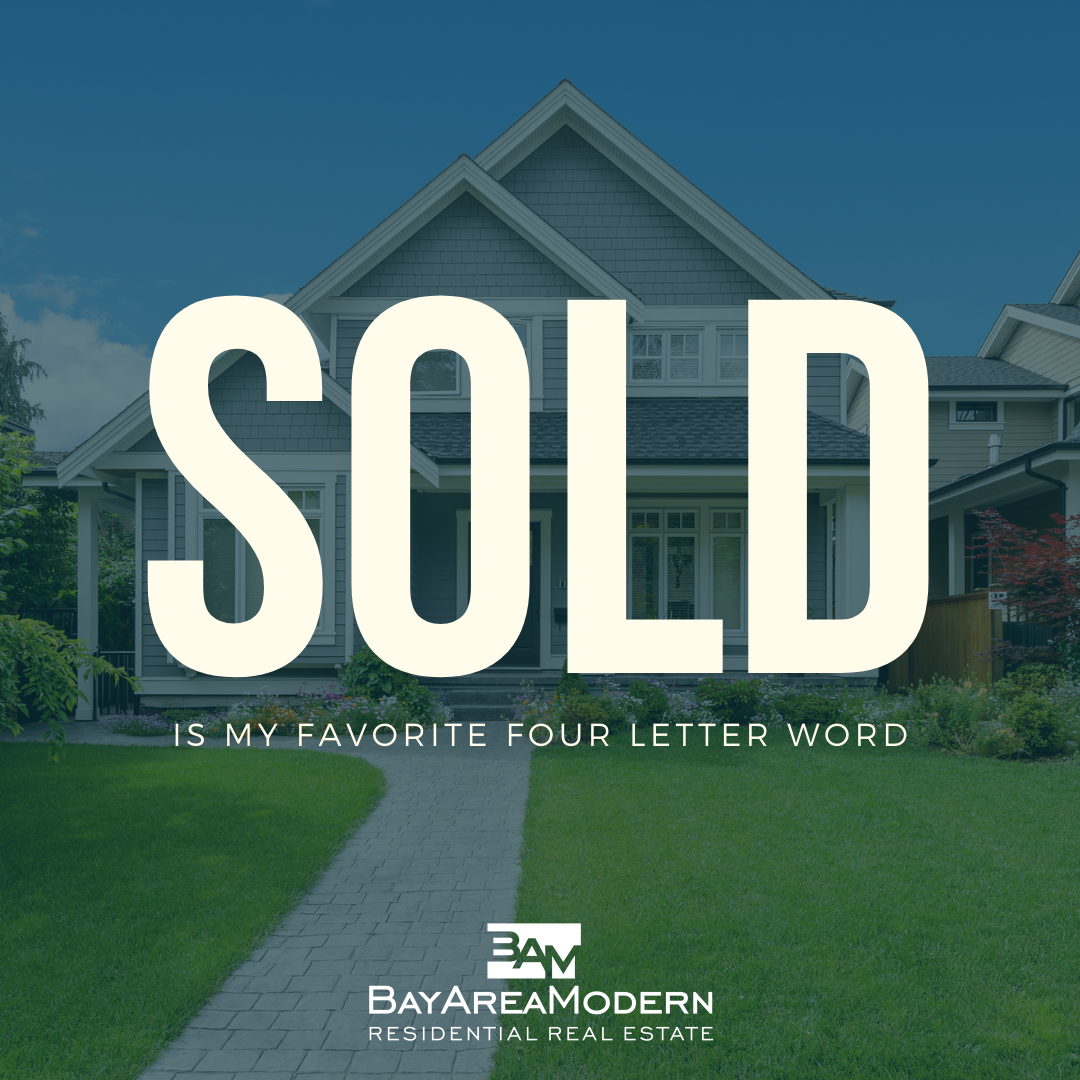 Realtors are not sales people! There, I said it. Contrary to public opinion, reputation and all the negative attention that gets dumped on us we don't "sell" property. We manage and build relationships, guide clients through complicated and emotional transactions and creative problem solve. Realtors wear many hats but have one focus - our clients. What is best for them, how we can help them, how we can make their real estate dreams come true and hopefully with joy and the least amount of stress.
Some clients don't make it easy
My most recent closed transaction was one of the most difficult transactions of my career and nothing about preparing the home, managing my client, marketing the home, securing a buyer and then collectively managing the entire process until we closed escrow felt salesy for even one second. Realtors don't "sell" properties, we solve...