Libraries are now so much more than loaning books. Ever expanding the Marin County libraries are also education centers: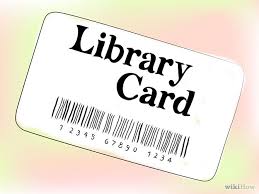 Homework HelpNow! is a program that provides online homework help from 1:00pm - 10:00 pm Monday through Friday. This help is available in English and Spanish.
Live Tutoring: Join the online classroom and receive help from a ...
![endif]-->!--[if>![endif]-->!--[if>