431 Nova Albion San Rafael, CA 94903 - Just Sold!
The buying and selling of Real Estate never follows a clear and simple path. There are endless variables that come into play but when all the pieces and players come together and the transaction closes it's like it was always meant to be.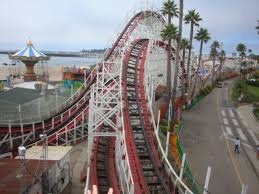 The road to close or RTC can be a wild and crazy ride similar to an old wooden Roller Coaster. Up, down, flip over and feel like your going to fall out. With solid agents on both sides we all get to the end of the ride safely and in one piece.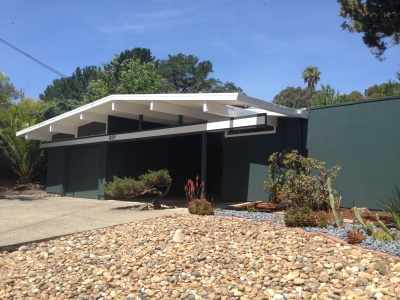 The transfer of 431 Nova Albion was a bit of a crazy ride but...