Listing Status Terms Defined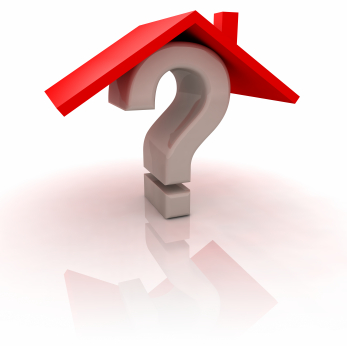 You have been searching properties on the internet for months and now you are ready to jump in and start a serious search for your new home. The properties that fit your criteria and budget have various status notes on them that keep changing and some properties disappear from the searches all together. What does all this mean?
Most common Status
Active
Contingent – show
Contingent – No show
Pending
Sold
...