Summer Camp Fun!
Posted by Pam Theroux on Tuesday, June 3, 2014 at 8:31:04 PM
By Pam Theroux / June 3, 2014
Comment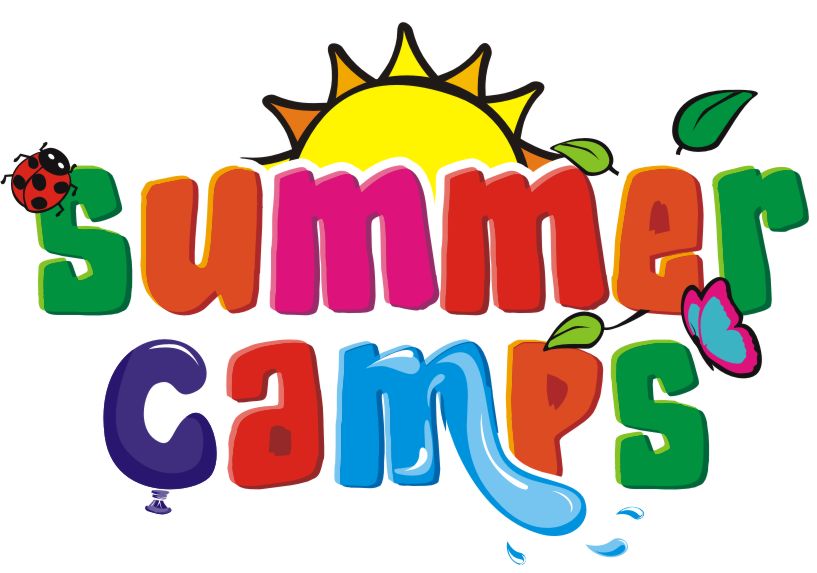 Summer means camp time for lots of kids!   In Marin, there is a large and diverse offering of fun daytime local day camps for every age group.
A couple of interesting local ones deserve a nod:
If your son or daughter likes Volleyball, you might check out Absolute Vollyball  Camps. Absolute Volleyball Club in San Rafael is offering camps for boys and girls which will run from June 9th through August 20th. Camps are tailored to the various age groups from third grade through seniors in high school, and from beginners to advanced players seeking college scholarships. The camps are a fun way to stay active throughout the summer and learn and develop volleyball skills.  Information about their summer programs and open court times, for all ages, can be found at http://www.absolutevb.com.
Another great summer program is offered thru the Marin Humane Shelter.   Animal care camps still have some spaces open in a number of  the different age groups.  These camps run throughout the summer and offer children first hand experiences with animals that they will cherish forever.  More information can be found at http://www.marinhumanesociety.org.
Do your children want to learn more about Marin's abundance of nature?  Do they love to explore and investigate the natural world?  If so, then consider looking into Coastal Camp for grades K-9.  Coastal Camp collaborates with the Marine Mammal Center and Golden Gate Park Service.   Lots of information is available at http://www.naturebridge.org/coastal-camp.
Is your child interested in theatre?  A summer performance camp thru the Marin Theatre Company  (MTC) begins the end of June and takes kids thru the processes of  creating a play from rehearsals right to doing a live performance.  This years play is Peter Pan Jr.  More information  can be found at http://marintheatre.org/summer-camp.
Mt. Bike Rider?  Then, how about Fairfax's Mt. Bike Camp?  They tailor their camp and rides to each campers abilities from beginning to advanced riders. Counselors are First Aid and CPR certified as well as being very experienced riders.  Information can be found at http://www.fairfaxmountainbikecamp.com.
If you are interested in seeing properties in Marin or Sonoma ,while the kids are at camp or any other time, just give me a call or drop me an email!