Sprouts Farmer's Market is coming to Mill Valley!
Posted by Ken Fox on Friday, January 3, 2014 at 1:33:07 PM
By Ken Fox / January 3, 2014
Comment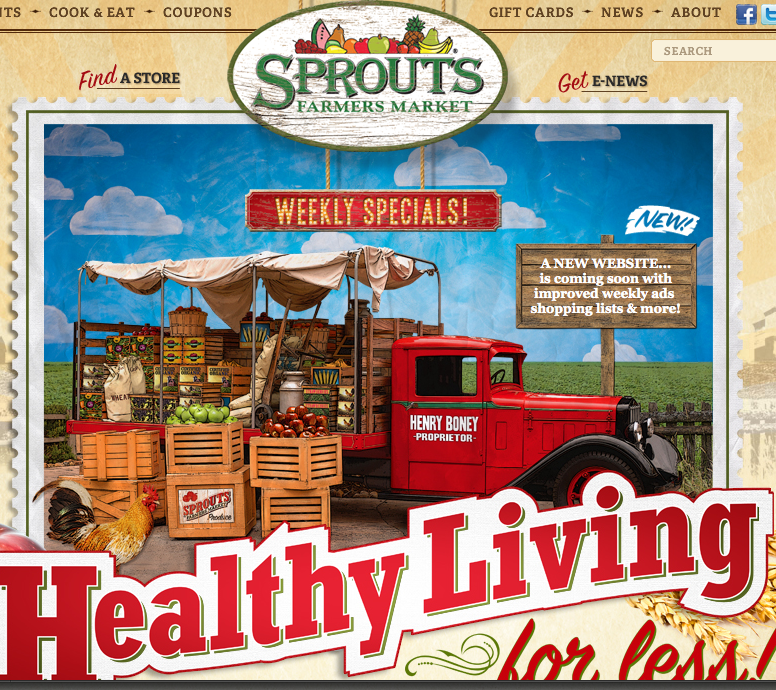 Dreams do come true in Tamalpais Valley!  Tam Junction has been without a grocery store since December of 2010, so naturally, the neighborhood is relieved to be getting not only a grocery store, but one that emphasizes healthy food. With the place spruced up, it can only help our property values as well. 

Sprouts a farmers market-style grocery store, with an informal, wide-open store design and a strong emphasis on fresh, high-quality produce, is going to be opening there sometime in 2014. 
If you want to learn more about Tam Valley or Mill Valley, feel free to call me.