Spring Cleaning? How about Spring Staging?
Posted by Marin Modern Team on Friday, April 24, 2015 at 3:36:30 PM
By Marin Modern Team / April 24, 2015
Comment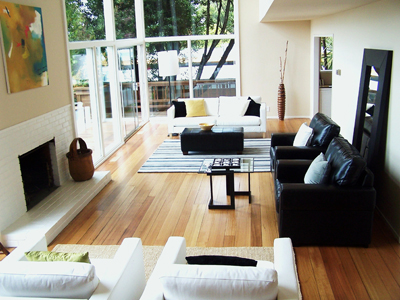 If you're planning to sell your home this year, now is the best time to start readying it for the busiest time of the real estate sales season coming soon upon us.More buyers are out there looking in the summer because if they have children, there is time to move before school starts in the Fall.
First things first: if you know your home needs repairs, i.e. exterior pest damage or paint and a new roof, or anything you've been putting off, do that first.It's always good to consult with a Realtor in the beginning as they often times have good resources for every aspect of home improvement.
Next you should consider upgrading your kitchen and bathrooms with a minimum paint, lighting or hardware changes.Today, buyers are most turned on by hardwood flooring and modern hardware and lighting.If you have the budget, modernizing your kitchen and bath with quartzcountertops, stainless appliances and modern fixtures can add the ultimate amount to your sale return on investment.
Finally, staging can be the best investment for home sales out there.In a recent survey of Realtors on both sides of a sale, National Association of Realtors found most agreed that staging could bring the sale up by a minimum 5%..Again, if you don't know of a great stager, your Realtor probably has many to choose from. The most important part of staging, however, is just removing clutter.Your buyers want to imagine their personal belongings in your home, not yours.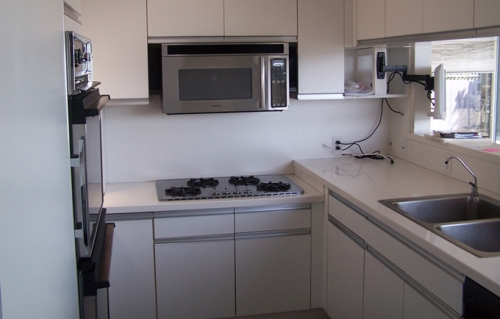 Before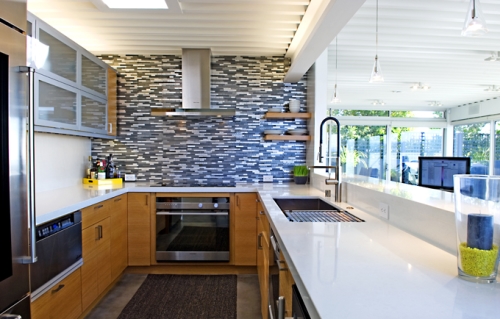 After
Photos Courtesy of
Visual Staging
Always ask your Realtor to provide professional photography before listing your property.Our company, East Bay Modern Real Estate, uses the best home photographers available and it has made a huge difference in the number of showings, higher amounts over asking for the sale, and quicker closings.
If you want more information about readying your home for sale, please contact me for a free consultation, at Ann@EastBayModern.com or call 510-350-8575.