Spirits and Specters: Haunted Marin County
Posted by Rebecca Perl on Wednesday, October 29, 2014 at 12:16:07 PM
By Rebecca Perl / October 29, 2014
Comment
Marin County has a rich history, some of which is preserved in its old buildings.As Halloween approaches, it is fun to remember those which have a not-so-pleasant past!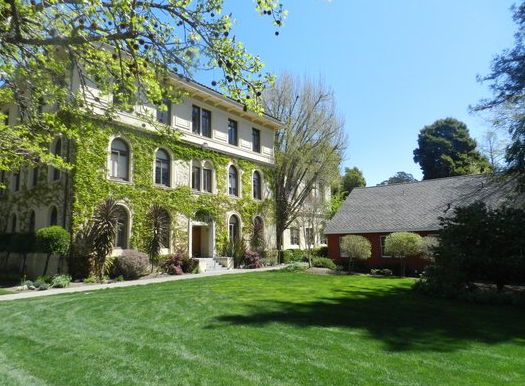 One of the most known hauntings is at Dominican University in San Rafael, founded in 1890 and one of the oldest universities in California.
There is a ghost dubbed 'blue boy' who supposedly drowned in a bathtub there. Some students say they have seen wet footprints near the site of haunting. Unexplained activity has also been reported in the library and Angelico Concert Hall.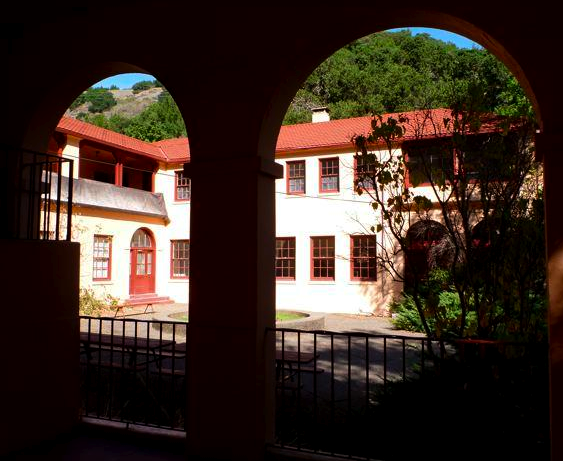 Another is Camp Bothin in Marin County. A former settlement about 8 miles southwest of Novato and now used as a Girl Scout camp, it used to be an old tuberculosis hospital and an Indian residence. It is said that at night you can hear and see the ghost of a nurse pushing her cart down the hallways and patients who died there moaning and groaning. It is also been said that Indian spirits have made appearances.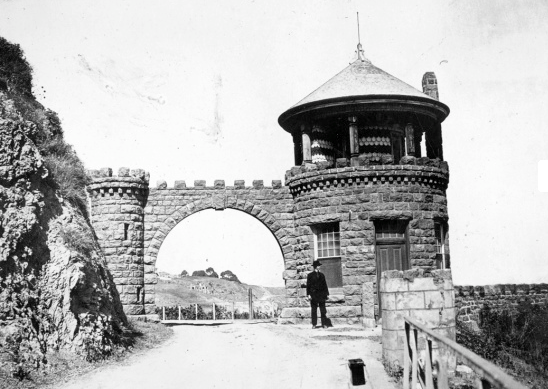 Not haunted, but with a slightly creepy history is a Norman-style stone tower called Lyford's Tower in Tiburon.Built for Dr. Benjamin Lyford, a known surgeon and embalmer around the Civil War period, he hoped to build a health-obsessed Utopian Village named "Hygeia" after the goddess of health, with the tower as its gateway.Supposedly Dr. Lyford made many breakthroughs in the embalming process, but unfortunately those followed him to his grave, and his dream village was never built.
Rebecca Perl - RPerl@MarinModern.com - 415-446-8017 - www.Moving2Marin.com - BRE#01301981