SMART Train - It's Coming!
Posted by Cari Gennarelli on Saturday, May 16, 2015 at 10:12:13 AM
By Cari Gennarelli / May 16, 2015
Comment
SMART Train - It's Coming
!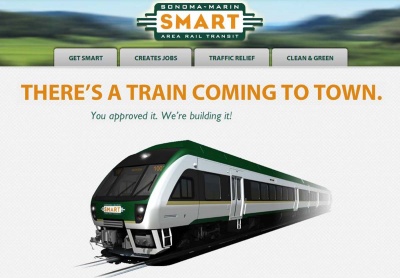 The long awaited, exhaustingly debated and much anticipated SMART train is really, really, really coming! There was a recent siting of the one of 7 trains ordered from an Illinois company with a test run in Cotati.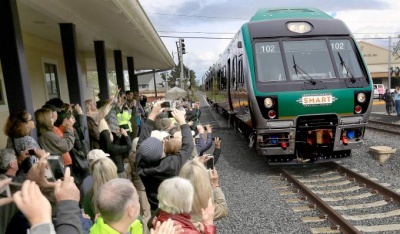 First phase will connect Santa Rose to San Rafael with second phase going further north to Cotati and south of San Rafael to the Larkspur landing area.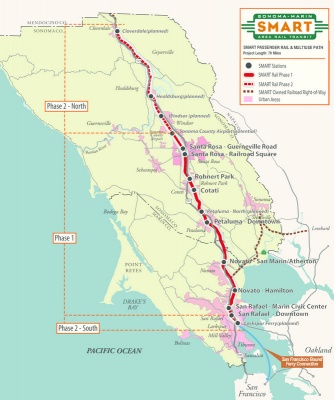 Check for which stops are scheduled in the first phase and which are planned for the future or second phase.
Join the Facebook Page for updates and info
Progress updates as well as contact information and more info on each phase.
I have clients who have considered purchasing and purchased homes in Novato because of the Smart Train and additional commute option. Seems it will really open up options for those that choose to live further North but still need to get to Marin or SF regularly.
The Larkspur landing addition in the second phase will be crucial for those that utilize the ferry to get to SF.
With all the recent talk about our crumbing infer structure and lack of funding for our transportation systems it's refreshing to see our beloved Marin County stepping up and adding this much needed rail system.
Can't wait to jump on the train and test it out!