SF to Marina Bay Richmond Ferry Service?
Posted by Ary Assadi on Monday, February 9, 2015 at 8:53:06 PM
By Ary Assadi / February 9, 2015
Comment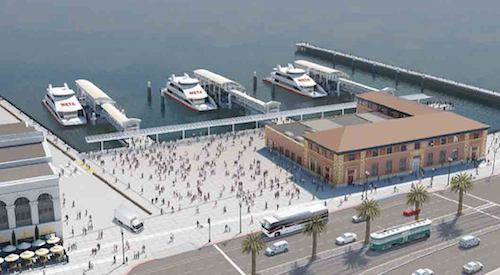 Rumors have been going around for quite some time now that Water Emergency Transportation Authority's (WETA) planned expansion of its Bay Area ferry service to San Francisco will most likely be embarking from Richmond. Sitting just next to the Craneway Pavilion, the existing ferry ramp is already being used for occasional ferry service between San Francisco and Richmond to service concerts, ball games, and other major events. Although other sites such as Berkeley, Hercules and Martinez have been vying for a similar commuter transportation alternative to San Francisco, the Richmond site has been deemed the most plausible of the candidate sites as well as the most cost-effective. In fact the Environmental Impact (EIR/EIS) studies have been completed and the project is now formally under review. So it's really no longer if, but when will the service commence. Rumors have circulated that this could happen anywhere from this year to no sooner than 3 years from now.
However, the recent January storms have triggered the flooding of the existing gangway platform, as can be seen in the photos below, and as a result may accelerate not only the construction of a new platform, but indeed trigger the start of this highly anticipated new commuter option to SF. Read more about this development here.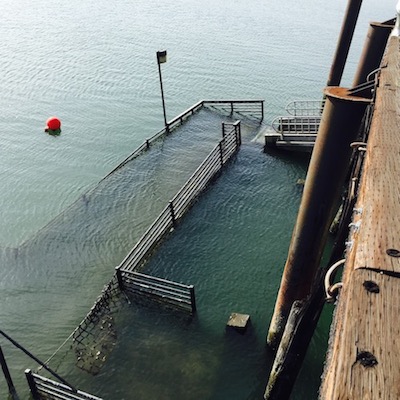 Regardless of the ultimate timing of this project, one thing is for sure, East Bay residents will enthusiastically welcome another commuting alternative to the ever-increasingly traffic ridden portion of the I-80 leading over the Bay Bridge, and the economic impacts to the Marina Bay and the Point Richmond neighborhoods will translate directly into higher real estate values and a new influx of businesses to the neighborhood.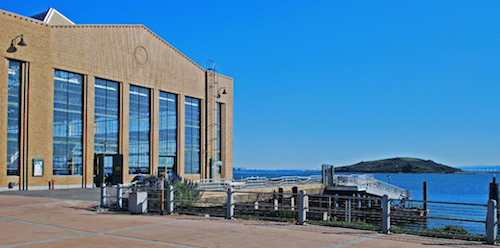 Ary Assadi Realtor
East Bay Modern Real Estate
415.216.5653