San Rafael's Newest Furniture Store - Port & Manor
Posted by Marin Modern Team on Tuesday, April 7, 2015 at 4:43:06 PM
By Marin Modern Team / April 7, 2015
Comment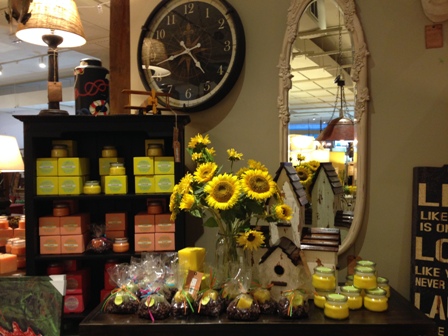 Decorating and accessorizing your home just got a lot more fun with San Rafael's newest furniture store, Port & Manor.  Located in the West End of San Rafael on Third Street just before Arrivederci Café. it's easy to miss as you whiz by on your way somewhere else.  I had passed it many times always curious as the showroom window flashed by.  Finally, I made a point to check it out this past weekend on a walk to downtown San Rafael. What a pleasant surprise!  It was so different than what I expected and totally worth a visit. It had very fun, whimsical and colorfully painted furniture, cool and unique hanging light fixtures, accent pieces, lots of accessories to dress up and accessorize your home and much more.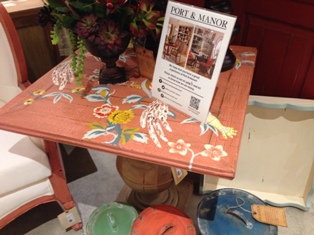 What I discovered by talking to one of the employees is that there is no middleman hence the very reasonable prices. The furniture is high quality and well-made from solid Mahogany. You can buy direct off the showroom floor or have something custom made.  As for prices, instead of just giving decorators a break, the owner of Port & Manor is passing along the same low prices to the general public.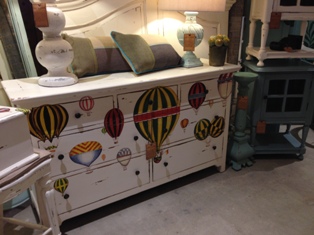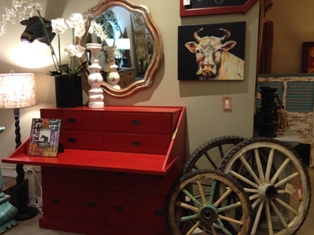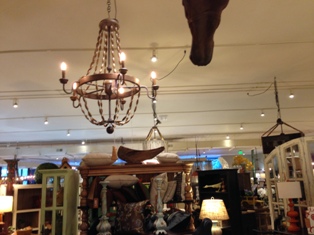 Next time you're driving down Third Street in San Rafael, slow down, pull over and check out Port & Manor.  You won't be disappointed.  It's the perfect place to find a unique piece of furniture or accessories to freshen your home.
Janis Peterson, Realtor, 415-271-3109 or janis@marinmodern.com