San Rafael's Annual West End Neighborhood Block Party - September 18th
Posted by Marin Modern Team on Tuesday, September 13, 2011 at 5:42:37 PM
By Marin Modern Team / September 13, 2011
Comment
The West End Neighborhood Association celebrates National Neighborhood Day each year with a Block Party on the shortest street in the West End....Neame.  We block off the street, bring in the Sponge Bob Jumpee House, Tim Bowen, West End Neighbor and owner of Play-Well Teknologies sets up a Lego's corner, neighbor and FBI agent, who shall remain anonymous, is a whiz with the balloon animals and It's It ice cream sandwiches  are provided compliments of neighbor, Jay Bellin.  It's an all-star cast of neighbors young and old alike who come together to volunteer their time to man the barbecue grill, sell raffle tickets to the Giants vs. Colorado Rockies game, make signs and help set up and tear down.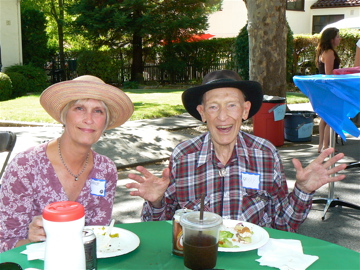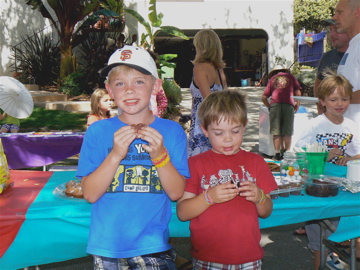 There's plenty to keep the kids entertained.  This year, neighbor Hanne Borton is creating a hat making project.  Neighbors were asked to donate old ribbon, buttons, silk flowers, sewing notions, really anything that can turn an ordinary hat into a work of art.
The West End Neighborhood of San Rafael isn't your typical neighborhood geographically. It spans both sides of the Miracle Mile in the flats and in the hills, starting at the West End Village in downtown and ending at Ross Valley Drive, the border of San Anselmo.  It goes from Greenfield up to Spring Grove and Hillside on the South and Santa Margarita to El Camino on the North.  Once a year the Block Party brings both sides together to rekindle old friendships, make new friends and welcome new neighbors.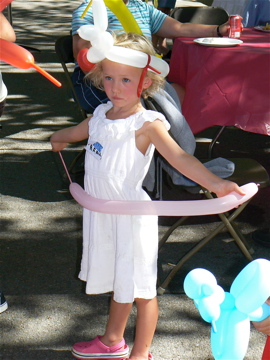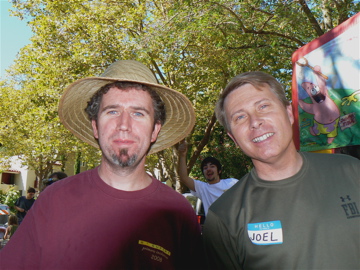 If you're looking for a great neighborhood to call home, I can help.  I have been a West End homeowner for over 15 years and a resident of Marin County for 25 years.  I have sold real estate in every community in Marin County and welcome the opportunity to share my experience and knowledge with you.  I can be reached at 415-271-3109.