San Francisco Neighborhoods - 5 Reasons to Enjoy Life in Cow Hollow/Marina District: Part 1
Posted by Cari Gennarelli on Saturday, August 13, 2011 at 2:41:16 PM
By Cari Gennarelli / August 13, 2011
1 Comment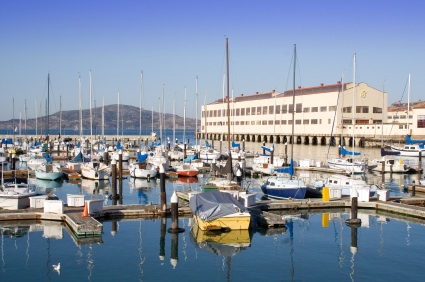 San Francisco Neighborhoods - 5 reasons to Enjoy Life in Cow Hollow/Marina District: Part 1
The Cow Hollow and Marina Districts have an unwarranted bad reputation. Ok, maybe a little warranted. However, I have lived in Cow Hollow since 1993 and have gone through many life changes during my tenure. Married my then fiancé in The Green Room, War Memorial Building, got a cat, had a child, survived a divorce and witnesses my baby graduate from the 8th grade after a successful 9 years in the SF public school system.
Cow Hollow and The Marina are known more for the X & Y Generation and Ecoboomer inhabitants than the many lovely families that choose to stay and raise kids in an Urban environment.
We use to call them Yuppies or Dinks (double income no kids) but new decades bring new labels. Yes, there are plenty of young transient residents and if you cruise down Chestnut street at 10pm on a Friday or Saturday night you will get a full dose of why the bad rep.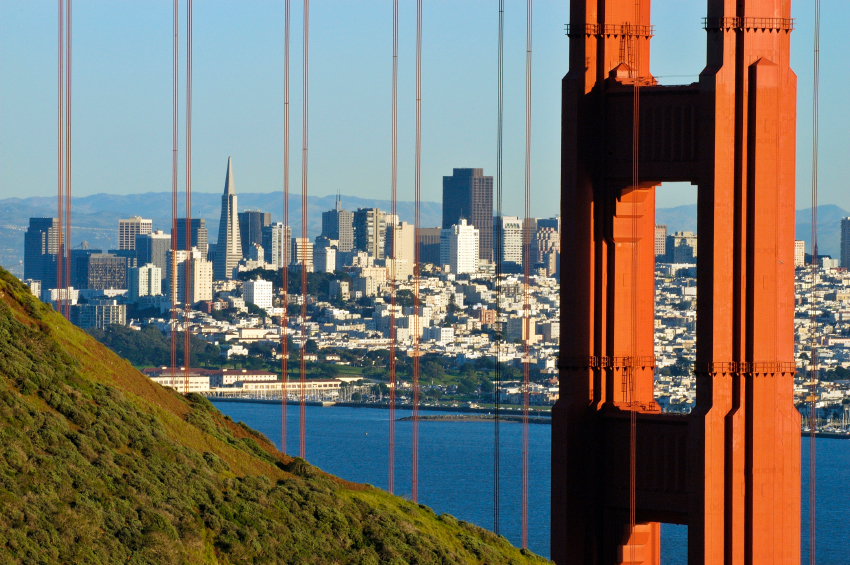 However, there are plenty of reasons to choose Cow Hollow or The Marina as your home:
1.     Conveniently located to services, restaurants, bars and public transportation
2.     Houses one of San Francisco's best and most sought after public school - Claire Lilienthal (K-8).
3.     Easy commute across the GGB and into Marin (I especially love this one).
4.     Global Yoga Bikram Studio - the best place to get your Bikram fix (I know, probably too specific but it truly is amazing)
5.     Borders The Presidio and Crissy Field where you can enjoy outdoor adventures like biking, running, walking, wind surfing and boating.
Our little Northwest corner of the city is one of the pricier places to buy and rent but if it's in your budget, the benefits are worth it.  The walkscore for my building located on Greenwich between Divisadero and Broderick is 91, which means we are conveniently located to many services, transportation, bars and restaurants.
As we move towards a "greener" world, demand for communities that are self-sufficient is increasing. Walkable neighborhoods make San Francisco living desirable and a
strong walkscore can actually raise the value of your home.
If you are considering a move to San Francisco, spend a day walking around the Marina/Cow Hollow district and discover for yourself all it has to offer.