Sales of Million Dollar Homes in Marin Increase | Jonathan Jacobs
Posted by Marin Modern Team on Tuesday, February 12, 2013 at 9:25:15 PM
By Marin Modern Team / February 12, 2013
2 Comments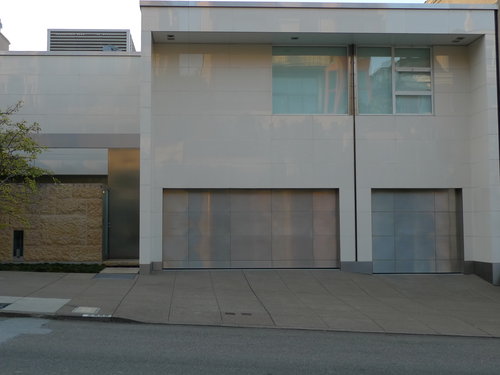 More homes in Marin valued at a million dollars and up sold in 2012 than any year during the past five years. A total of 963 of such properties exchanged hands last year as reported in the Marin IJ. That's an increase of 34% over the totals in 2011. In fact, California hasn't had this many houses sell for $1 million or more since 2007 either, with 26,993 in 2012. That's a year-over-year jump of 27%.
The Marin town with the most homes selling for $1 million or more was Mill Valley with 215, ranking 21st in California. That number rose 43% from 2011 to 2012. Larkspur had more than twice as many homes that cost $1 million and higher sell in 2012 versus 2011. Experts point to these statistics as another sign that the real estate market is improving. I am seeing a lot of multiple offers on desirable properties in Marin. Inventory remains tight and prices are drifting higher.
Find out how I can provide a highly effective solution to purchase your
million dollar home in Marin
, or to sell your Marin home with the best possible terms in today's market, by combining Internet expertise, access to our database of thousands of buyers, key relationships and other tools. For assistance in purchasing your home, or to schedule a complimentary consultation regarding a marketing strategy to sell your home,
contact Jonathan B. Jacobs
.