Repurpose, Reuse, Recycle...That Ol' Piano!
Posted by Pam Theroux on Wednesday, March 2, 2016 at 9:48:36 PM
By Pam Theroux / March 2, 2016
Comment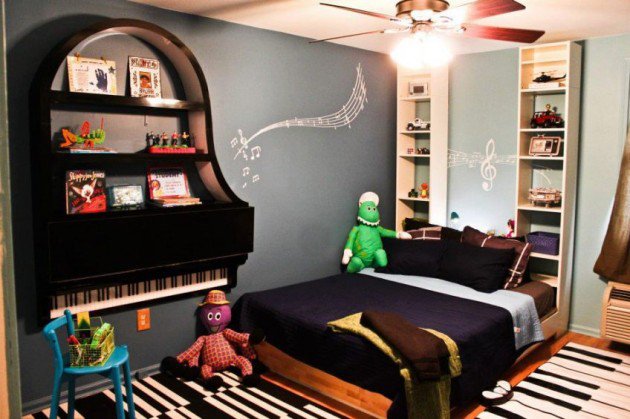 Not long ago my younger sister was trying to lighten her load for moving.  She had a lovely, but very old upright piano that barely worked.  For almost a month, we tried donating it to every organization we could think of, also to piano refurbishers, to music stores, put it on Craigslist under "Free," on Freecycle and on and on.  We couldn't get anyone to even come look at it.  They all said they already had more than they needed or they weren't interested.
 
She finally had to pay a guy to have it hauled away.  So sad for sure!
 
Fast forward a few months and I happen to find a Pinterest board dedicated to repurposing old pianos.  Such a great idea that I just wanted to share!
 
So, whether you are looking for a piano water fall, a piano art sculpture, a piano bookcase, a piano bar, a piano tool rack or a piano container garden, I say go for it and let your imagination run wild! Repurpose, Reuse, Recyle/Upcycle!!
 
And...if you need some help finding a home to put that repurposed piano in or at, just give me call...I'd love to help!