Rents in SF Set New Record - Time to Buy in the East Bay!
Posted by Marin Modern Team on Monday, May 11, 2015 at 7:35:34 AM
By Marin Modern Team / May 11, 2015
Comment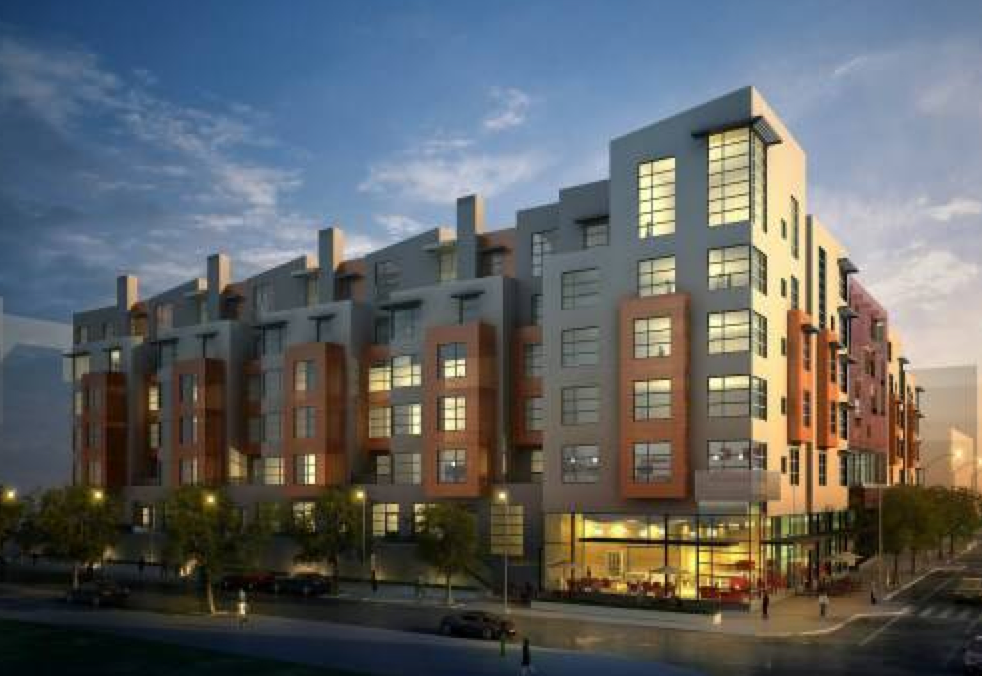 Just this week, the San Francisco Chronicle published an article discussing something that many San Francisco residents probably already know: Rents in the City have set a new record. The average apartment rental price in the first quarter of 2015 was a whopping $3,458, higher than any other large city in the country!
Moreover, high-end buildings in some of the City's most popular neighborhoods now have 1-bedroom apartments that are $4,000 per month or more. It's no surprise to me that over 50% of buyers I've represented in the last year have been San Francisco residents that are moving to the East Bay.
Despite all the news of a competitive East Bay housing market, there are still lots of opportunities to buy a home in Alameda or Contra Costa Counties and have a mortgage payment that's smaller than your former rent payment!
Alameda County continues to attract a large portion of new San Francisco transplants with it's many urban, walkable neighborhoods and proximity to San Francisco and public transportation. As prices and rents are rising in the East Bay due to this influx of new residents, now is a great time to enter the housing market in our area. Many inner East Bay neighborhoods in Oakland, Emeryville, and Berkeley have seen more than 10% appreciation in just the last 6 months, and there are several exciting new housing developments that are in the works, such as the $1.5 billion Brooklyn Basin development, and new housing construction planned or underway on projects in Emeryville as well as the Oakland areas of Uptown, Lake Merritt, Fruitvale, and West Oakland.
If you have questions or are planning a move to the East Bay, I'd love to help. I'm well-versed in area neighborhoods, amenities, schools, and more. Feel free to reach out anytime.
MATT VANCE, Realtor
East Bay Modern Real Estate
510.604.8000 | [email protected]