Pelican Inn, Muir Beach CA - Romantic Inn at The Beach
Posted by Cari Gennarelli on Sunday, November 6, 2011 at 1:38:25 PM
By Cari Gennarelli / November 6, 2011
1 Comment
Pelican Inn, Muir Beach CA  - Romantic Inn at The Beach  What Is The Most Romantic Restaurant in Marin County?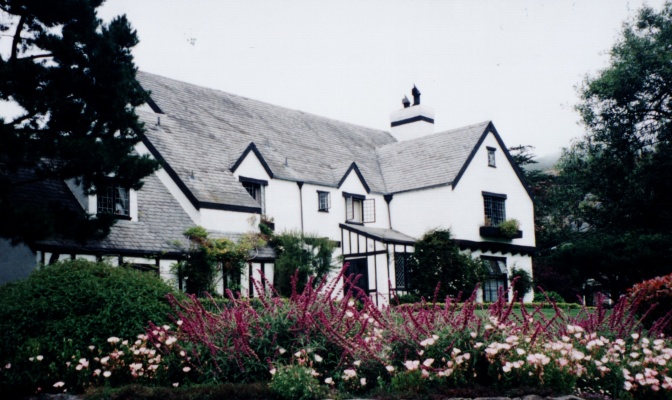 Is there really one single solitary answer to this question? Romance for me might not mean the same thing for you or even my best friend but hopefully it's the same for my boyfriend or your significant other.   Atmosphere, food, timing can all be part of a romantic experience but the individual and collective components are specific and unique to each person.
Romance and food together create a world of it's own with the magical combination of all the parts.  When dining out the service and ambiance at a restaurant plays a huge part. Have you had that waitperson that stays a little too long, talks a little too much about the specials, and creates an uncomfortable air around the table? I have and it's painful.
A roaring fire, a single candle on the table, a wait person that slips in and slips out without interrupting your thought, a well planned, prepared and executed meal and the love of my life next to me. That is pure and delicious romance.
The Pelican Inn, Muir Beach, CA (an Inn at the beach) can conjure a romantic atmosphere worthy of inspiring people in love, falling in love or even best friends looking for a quiet comfortable space to catch up.
This is starting to feel like an advertisement for the Pelican Inn but truly it's my pick for the place to go in Marin County to experience that special moment. A place to feel taken care of, a place to enjoy comfort food and the people you treasure most in life.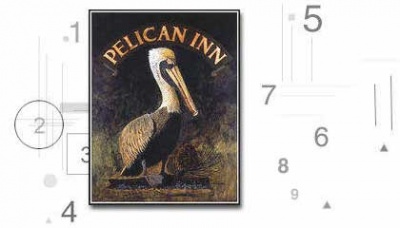 The Pelican Inn offers the full romance package and so much more. It houses seven guest rooms, an authentic English Pub and a restaurant serving English Country fare or as we Americans call it, comfort food. You can visit for lunch, on your way to Stinson Beach or stop for a pint and stay for a full dinner of Bangers and Mash or Shepard's Pie.
Take a stroll to the ocean after your meal as the Inn sits just off Highway 1 at the entrance to Muir Beach. If you want a more casual experience you can stop by on your way home from a West Marin visit, play darts while enjoying a hot cup of tea or a pint of ale. Marin locals can escape to this european oasis on a whim. Just a few miles over the hill from Mill Valley and a quick drive from the Stinson Beach exit off Highway 101.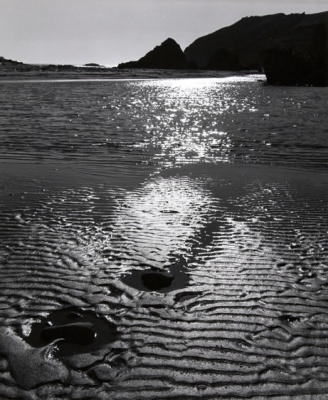 I have always dreamed of a weekend at The Pelican Inn. Even though it's only about a 40-minute drive from my front door when you arrive you feel like you have entered the English Countryside.
What is romantic to you? What restaurant in Marin County beckons you when you want a quiet, comforting place to get your romance on?