Orinda Prefab - Now Under Construction!
Posted by Ken Fox on Friday, April 24, 2015 at 6:28:35 PM
By Ken Fox / April 24, 2015
Comment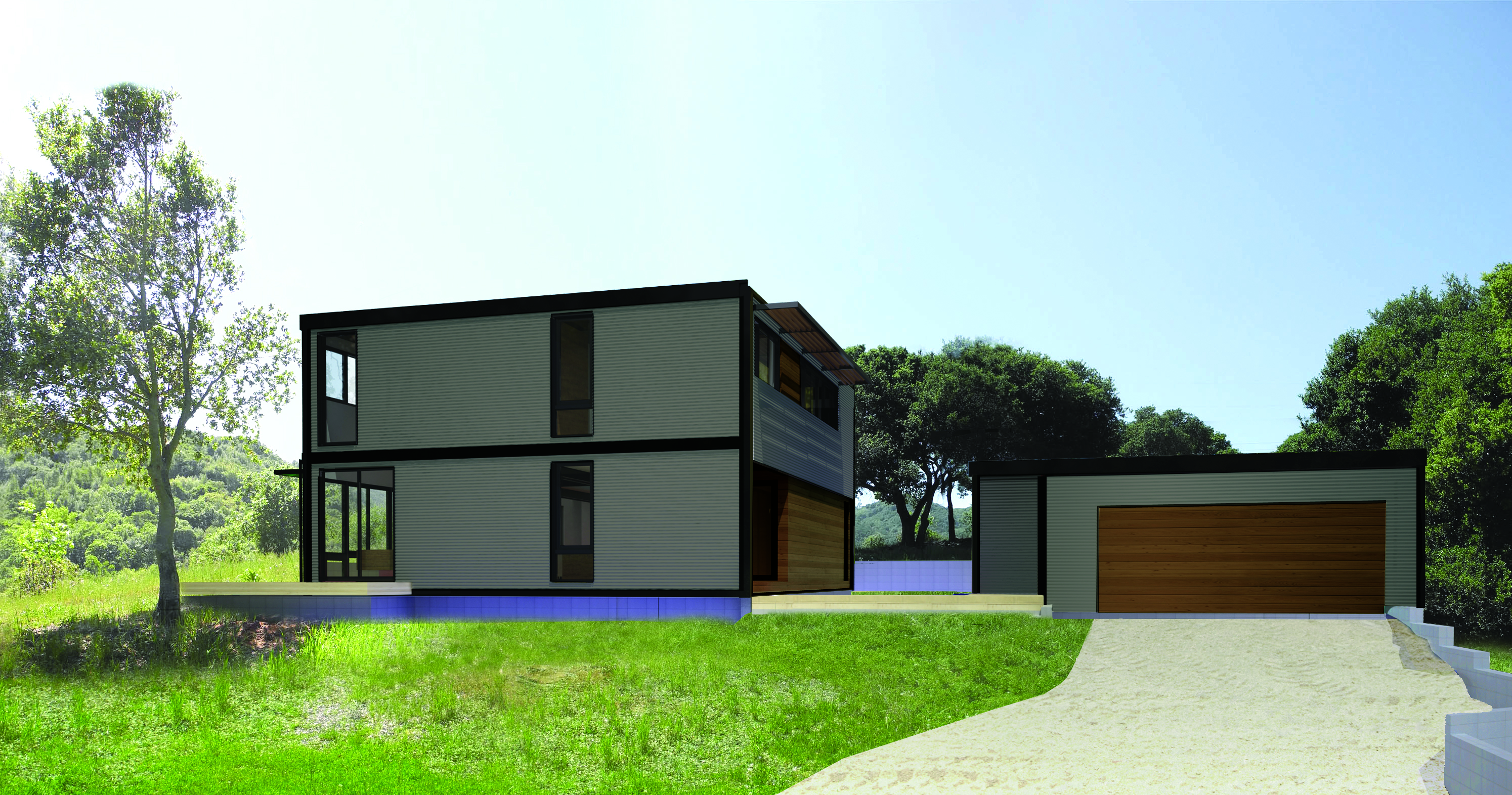 Pre-Fab construction has been around for a while, but with the recent rebound in real estate values and lower than normal available housing inventory, there has been an uptick in consumer interest. Prefab construction offers architectural bargains with streamlined/lower cost construction and "green" building techniques, so why aren't more people building prefab homes?
The problem in the Bay Area is scarcity of buildable land.  As a Realtor connected to the local modern real estate community, I've run across a number of buyers seriously wanting to find land and build a pre-fab home.  Most give up after a few months of unsuccessful searches for land and decide to purchase existing home.
Well, one client I helped to purchase a lot 2-years ago is making this dream a reality! 
I assisted the Mundays' in 2013 with their purchase of an approximately ½ acre, gently up-sloping, rolling hills view parcel in Orinda, California.  The escrow was nearly two months long while we performed investigations-discovering accessibility of the utilities, initiating the Design Review process with the City of Orinda, visits with a soils engineer, and site visits with general contractors.  And, after researching and interviewing a number of prefab homebuilders, the Mundays' fell in love with the offerings from Connect Homes, based in Southern California.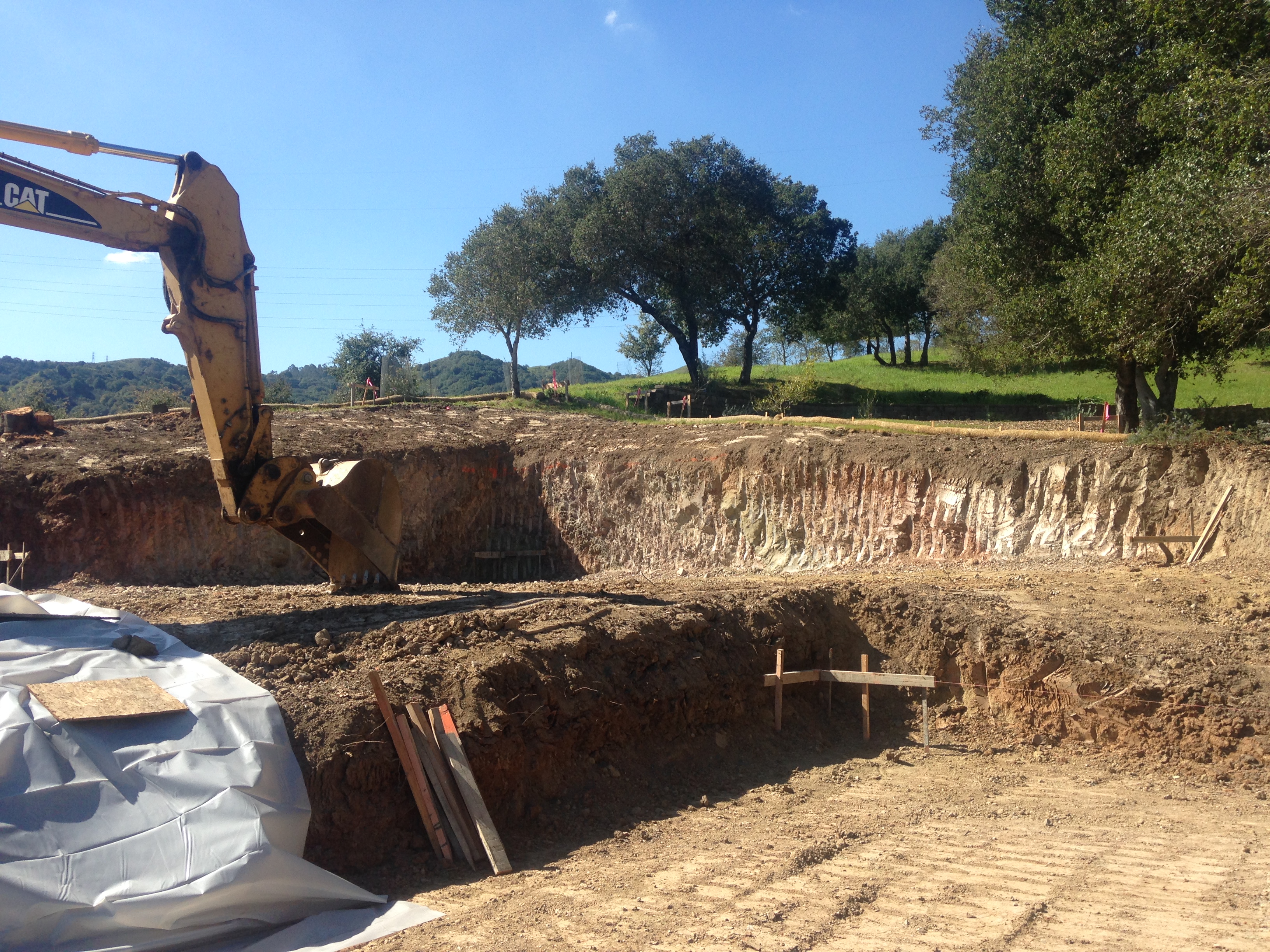 They selected a super sleek design using a combination of Connect Homes' largest prefab components, the "Connect 8" to create a compound with over 3,200 square feet of living space.  The main house consists of 3 bedrooms, 2.5 baths with double-height ceilings in the living and kitchen areas.  There is also a 1 bedroom, 1 bath, + office guesthouse, and a 2+ car garage!
The approval process was lengthy but fast forward to April 2015, and the building permit has been received and the project is full-steam ahead.  Work on the site, as well as factory construction started simultaneously, with a planned completed project late July. Site delivery will begin in May!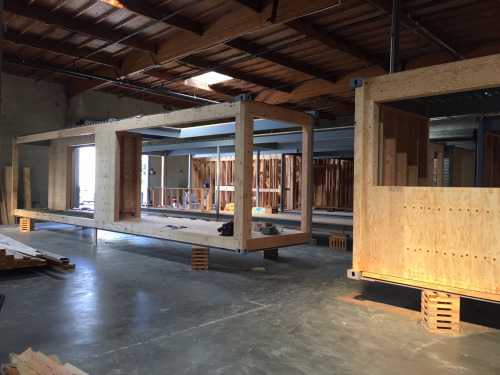 Stay tuned for updates about this exciting project and if you're interested in learning more about building a pre-fab home, I am happy to help! 
Ken Fox, Broker Associate
510.999.0923 | Ken@EastBayModern.com