One Excellent Reason to Live in Marin County! World Class Wines!
Posted by Cari Gennarelli on Sunday, January 19, 2014 at 11:01:52 AM
By Cari Gennarelli / January 19, 2014
Comment
Why do you love living in Marin or San Francisco? A top benefit for me is access to our World Class Wine regions in Napa, Sonoma and Healdsburg/Russian River Valley.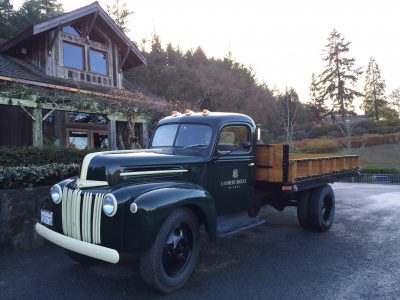 In just a short 60-90 minute drive you can find yourself in another world, surrounded by miles of vineyards, rustic country inns and some of the best wineries in the world. How lucky are we? Very!!!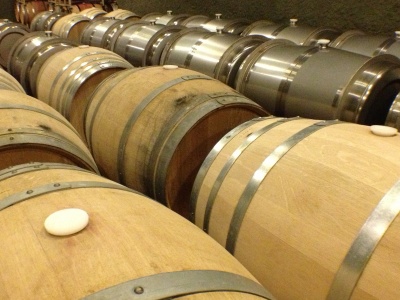 Napa Valley produces some of the best wines in the world and is a wine lovers paradise but it has become crowded and expensive to wine taste there. A tasting can cost between $20-50 depending on the winery.
Sonoma Valley also has top-notch wineries and some of my favorites. The wines at Sebastiani for example have greatly improved over the years and are reasonably priced. In Sonoma you can also visit the Ledson castle which is a must see and great wines.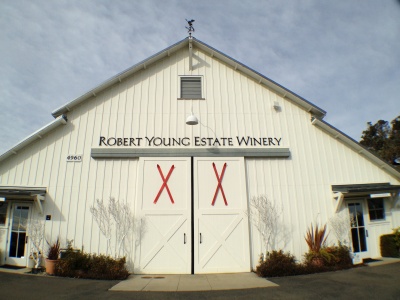 However, my current wine country love affair is with Healdsburg and the Russian River Valley! Healdsburg has so much to offer. Fantastic wines, a great shopping district, a variety of accommodations and reasonable tasting fees. It's just less touristy and crowded then Napa!
This visit we stayed in Guerneville on the Russian River. As a kid we frequently ventured up to Guerneville as our family friends bought a Resort on the river. It was glorious in the summer. Run around bare foot, visit the amusement part, walk across the bridge and buy candy at the 5 & Dime and swim and canoe in the river!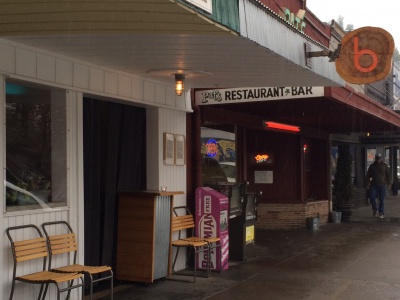 Guerneville has gone through many iterations since my child hood and most recently has seen an influx of the hipster crowd. We somehow stumbled into the mix and discovered the Boon Hotel, Boon Restaurant and Boon Market.  Gives Guerneville a new hipper rep bringing gourmet food and a super comfortable, fresh, clean and fun place to stay.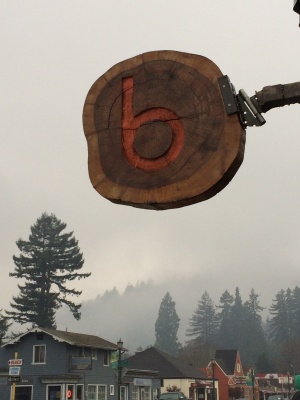 Far too many awesome things to gush about the Boon Hotel + Spa so check out their website. It's all true and then some! Paradise in the Russian River!
After a breakfast of homemade mouth watering biscuits and French press coffee (delivered to our room) we ventured out to discover new wines. Not being huge Pinot Noir fans we skipped over most of the Russian River Valley wineries (sorry Russian River) and headed back to our love - Healdsburg/Dry Creek and Alexander Valley.
We found two new gems to add to our list of faves! Lambert Bridge and Ridge. On opposite ends of the tasting room spectrum. Lambert Bridge is housed in a rustic farmhouse with beautiful grounds and picnic area. Your greeted by a castle sized stone fireplace and a dimly lit, elegant tasting room. Wines are rich, layered and pricey and the staff is friendly and knowledgeable. The Tasting room at Ridge is bright and simply decorated with lots of windows and oak. Wines are solid and the tasting hostess was personable and made you feel right at home.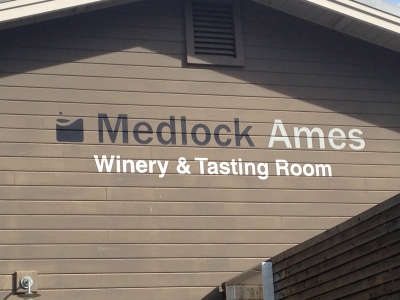 Must visit spots in Healdsburg are: Stryker Sonoma; Preston; Bella; Truett & Hurst and Medlock Ames.  There are also a slew of new modern tasking rooms in town. Stay at the H2O or Healdsburg Hotel and walk to all the tasting rooms on or around the square. No need for a designated driver!
Marin and San Francisco Counties offer a unique geographic opportunity that allows us easy access to a variety of day trip and weekend destinations. Take advantage of the bounty that is before us. A few of my top destinations:

Stinson/Bolinas Beaches
Inverness/Marshall/Tamales Bay
Bodega Bay
Healdsburg
Russian River
North Shore Lake Tahoe
Amador County Wine Tasting
Carmel Valley/Monterey
Santa Cruz Beach & Boardwalk
Where are your favorite local places to visit?