Oakland's Restaurant Scene Continues to Sizzle!
Posted by Marin Modern Team on Saturday, April 9, 2016 at 1:25:54 PM
By Marin Modern Team / April 9, 2016
Comment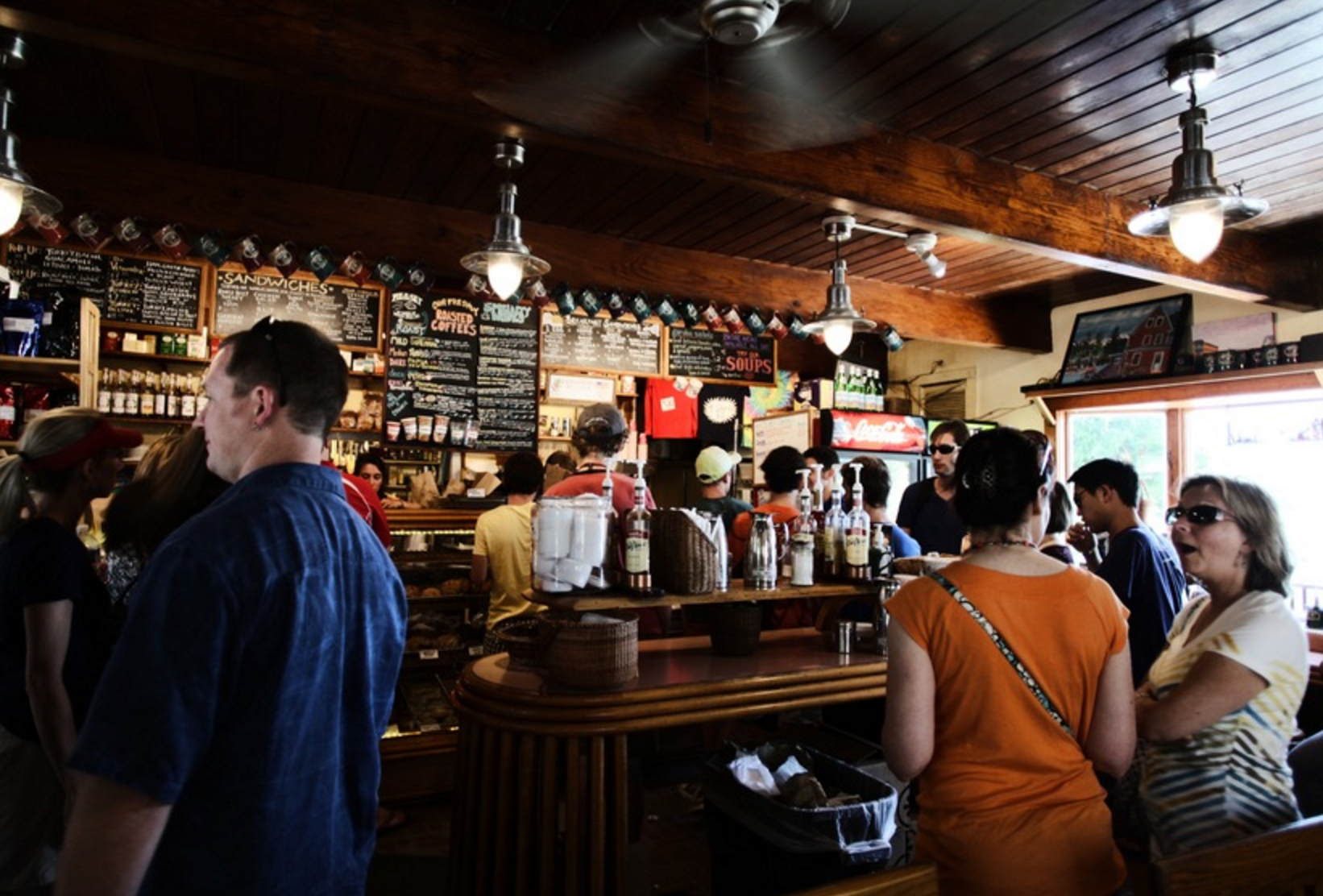 More and more, everyone from top chefs to food blogs and Bay Area residents are raving about Oakland's popular and growing restaurant and bar scene.
This was once again recognized in a recent survey conducted by the real estate site Estately.
Oakland placed number one in the nation in four categories: Coffee, breakfast, Chinese, and food trucks. It also ranked in the Top 5 cities for Gluten free options, Halal, Japanese, Mexican, Soul Food, Thai, and Vegetarian, and was ranked higher than San Francisco in almost every category. Clearly, Oakland's well-known diversity has contributed to a wide range of amazing food options in the area. Many well-known chefs have been looking to Oakland for their new restaurants as San Francisco has become very cost prohibitive.
The Bay Area didn't fare as well in categories such as fast food, donuts, burgers, and pizza, which were mostly dominated by Southern and East Coast states.
To read the full article and to see more information on individual rankings, the full story may be viewed on SFGate.
If you're considering a move to Oakland and want to learn more about our diverse and varied neighborhoods, we'd love to help!
MATT VANCE AND PETER ASHBAUGH, Realtors
East Bay Modern Real Estate
510.604.8000 | [email protected]