Oakland Heritage Alliance Walking Tours
Posted by Marin Modern Team on Monday, August 24, 2015 at 1:10:25 PM
By Marin Modern Team / August 24, 2015
Comment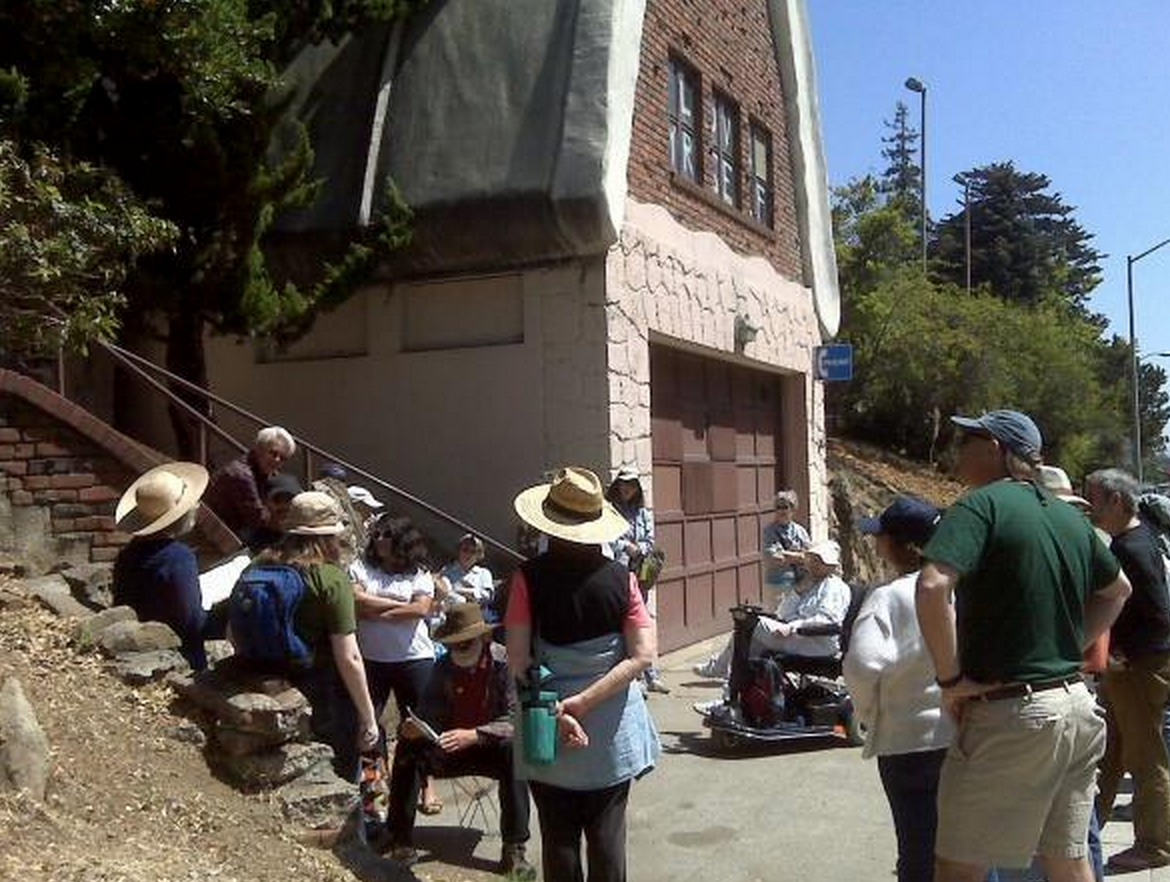 Are you an Oakland resident that wants to learn more about all the varied neighborhoods in our city? Or perhaps you're considering a move to Oakland and want to familiarize yourself with the area?
Be sure to check out the walking tours hosted by the Oakland Heritage Alliance. These tours are held throughout the summer and are each focused on a specific part of Oakland. Tours range from $10-$25 in cost, and are designed to be as manageable as possible and to avoid steep hills.
There are three remaining tours for this summer, which are as follows:
Saturday, August 29th at 10 AM - Laurel District Tour: This tour explores the Laurel District and it's history as the center of Oakland's dairy industry. 
Sunday, August 30th at 10 AM - Fruitvale District Tour: This tour focuses on the Fruitvale, and it's history as the epicenter of Oakland's Latino community and it's rapidly-growing collection of street murals.
Saturday, September 12th at 10 AM - 23rd Avenue Commercial District Tour: This tour encompasses the 23rd Avenue area in the San Antonio District, as well as the Palace Theater.
Be sure to check one of these events out! You can find out more by visiting http://www.oaklandheritage.org/events.html
MATT VANCE, Realtor
East Bay Modern Real Estate
510.604.8000 | [email protected]