North Bay Real Estate. The Secret to Success: Never Give Up!
Posted by Fred Anlyan on Thursday, February 18, 2016 at 9:43:10 AM
By Fred Anlyan / February 18, 2016
Comment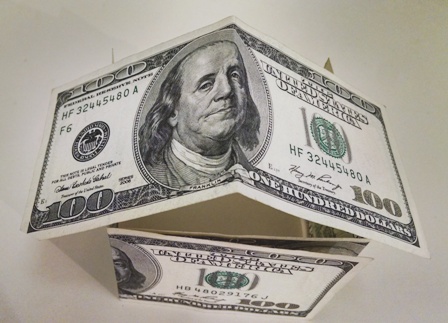 Low Inventory, High Prices, Multiple Offers, and Intense Competition are just a few of the reasons that  Buyers become fatigued with the process and just stop looking. The secret to success in this market? Never give up! Ignore the odds and focus on the desired results. Find a great REALTOR who is on board with your goals, will guide you in your search, provide encouragement, and who also does not know how to quit. Remain engaged.
My clients just moved into their new 4 bedroom, 2.5 bath home in a great Petaluma neighborhood, within easy walking distance of their childrens' schools. Using their VA qualifications, we wrote 6 no-down-payment offers over a period of several months. In the North Bay,  where there are a lot of buyers competing for a limited number of properties, sellers are not eager to take on the additional obligations and costs of selling to a VA buyer. There are enough qualified buyers with cash or standard loans, and shorter closing times.We had to develop a plan for finding sellers who might be motivated and sympathetic to VA buyers, and ultimately we were successful. This is just one example of a favorable outcome using a philosophy that works: focus on the goal; develop and follow a strategy; continue in spite of setbacks and obstacles, and settle only for success. Try it; it works!