Natural Hazard Disclosures - what to look for when buying a home...
Posted by Enrica Price on Friday, September 2, 2016 at 12:37:15 PM
By Enrica Price / September 2, 2016
Comment
When purchasing a home, a buyer will be handed a large stack of disclosures to review and sign off on.  One of the most overlooked documents is the Natural Hazard Disclosure report.  This report could be interpreted as sort of like a land inspection, which determines any natural hazards around the property that may affect the affordability, safety or desirability of the home.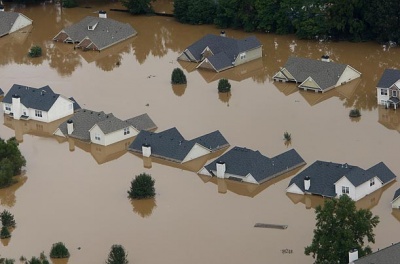 The report will let the potential buyer know if the home is in any state level determined hazard zones such as earthquake, landslide, liquefaction, flood, potential flood and fire.  These are the mandatory disclosures that are required by law and the only disclosures that need to be signed off on by buyer and seller.  Most of the time, buyers may only have concern if the property falls into a flood zone because that will require flood insurance, thus affecting the affordability of the purchase.
Further into the report, determinations are called out on a city and county level (if maps are available).  This is the most ignored part of the report, which can have huge ramifications for the new owner down the road if not understood properly.  Reason being, is that often times a property may not be in a hazard zone on the state level, but it very well could be on a county or city level.  For example, here is a true story.  Years ago, a home was purchased in Los Gatos.  After the buyer had lived there for some time, they decided they would like to add a large deck onto the back of the home to capitalize on the amazing views.  This was one of the main reasons they purchased the home and had always planned on making this addition.  They went down to the city to submit their plans, only to find out that they could not build a deck there since the home was situated on liquefaction at a city level.  The homeowner was outraged and went back into the disclosures to find out that they only had state level disclosures in the report they were provided.  On a state level it was not noted.  This turned into an ugly lawsuit.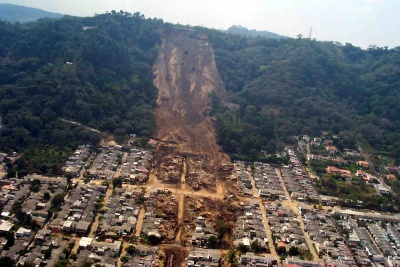 Anytime a buyer wants to consider possible renovations on a property, it is best to consult with the county and/or city and do their due diligence before closing the sale.  However, when using a reputable natural hazard disclosure company to provide you with a thorough report, the information will be there to review on state, county and city levels to trigger the questions that should be asked about future renovations on a home.  Make sure when you review disclosures that your real estate agent provides you with a thorough report and goes over the details with you...while it may put you to sleep, it is well worth the effort, considering the investment you are making!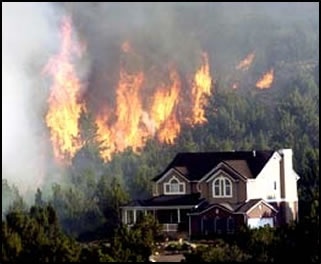 I recommend JCP-LGS Natural Hazard Disclosures for the most thorough and easy to read report.  They are the original company that started this industry 40 years ago with a proven track record of accurate reporting.  Get a report at www.disclosures.com.  If you are thinking of buying or selling, call me at 415-471-6205. I would be delighted to go to work for you!