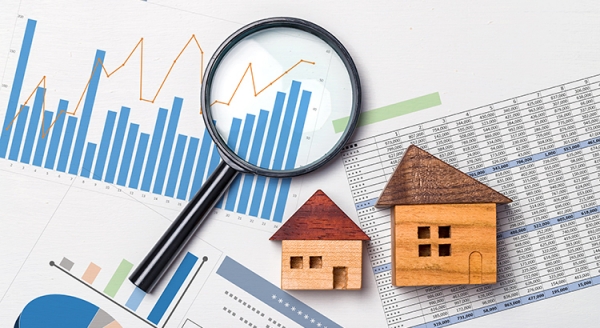 As shelter-in-place orders were implemented earlier this year, many questioned what the shutdown would mean to the real estate market. Specifically, there was concern about home values. After years of rising home prices, would 2020 be the year this appreciation trend would come to a screeching halt? Even worse, would home values begin to depreciate?
Original forecasts modeled this uncertainty, and they ranged anywhere from home values gaining 3% (Zelman & Associates) to home values depreciating by more than 6% (CoreLogic).
However, as the year unfolded, it became clear that there would be little negative impact...