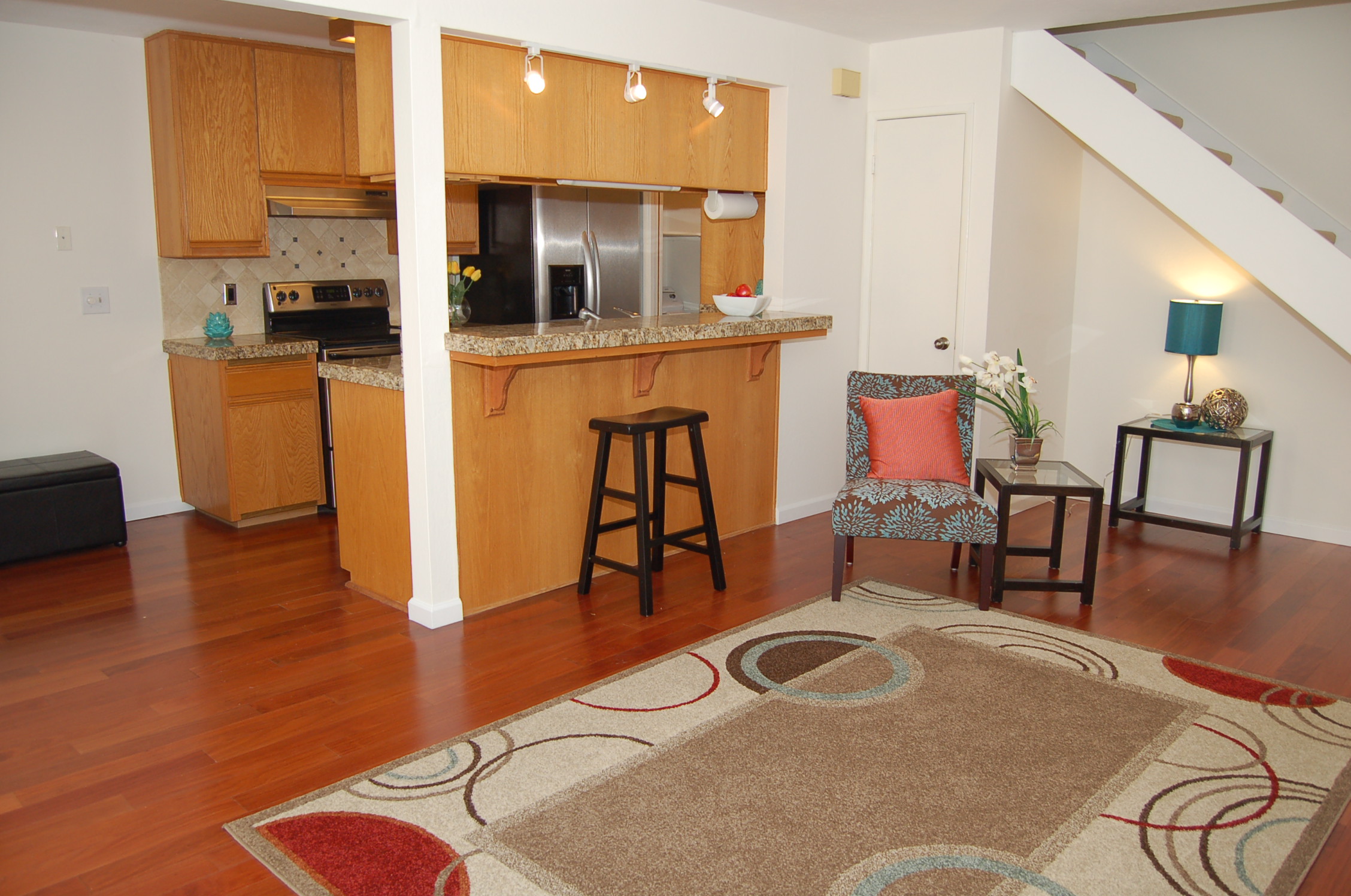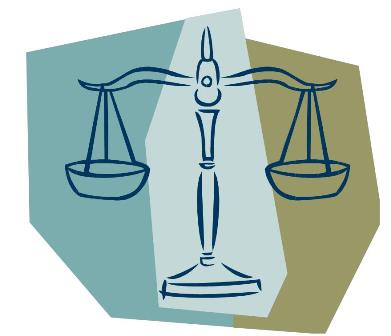 Many of my first time home buyers think that they can only afford a condominium when looking for a home in Marin County due to the fact that single family houses average over $800,000 and many condos can be under $500,000.
While at first glance, the lower price is certainly attractive, beware of the HOA dues! I had this discussion recently with Erin Chamberlin a loan officer with Equitable Mortgage Group a lender my client's often use. And she gave me the following breakdown.
The Homeowner's Association fees must be included as part of the monthly housing payment for qualifying...
![endif]-->!--[if>