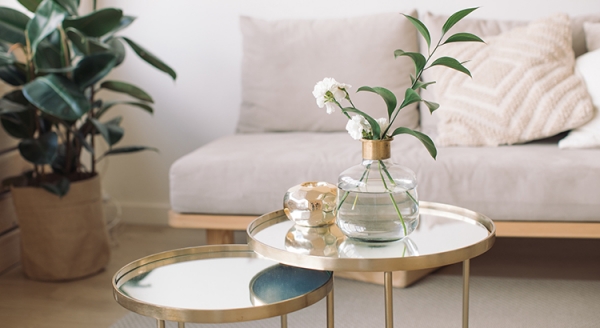 While the housing market forecast for the second half of the year remains positive, there may not be a better time to sell than right now. Here are four things to consider if you're trying to decide if now's the right time to make a move.
1. Your House Will Likely Sell Quickly
According to the most recent ...