10 Reasons to Cross the Golden Gate Bridge and Visit San Francisco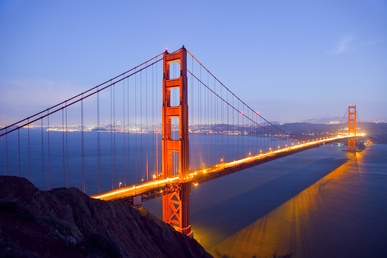 Is July really almost over? I am still trying to figure out where June went and now we are quickly approaching August which means back to school, fall and the best weather of the year in San Francisco. There is no better time to venture out from your Marin haven, through the Rainbow tunnel and head across the iconic Golden Gate Bridge (or take the Larkspur ferry) for some SF activities.
1.     Walking across the Golden Gate Bridge - Have you? If not, do it!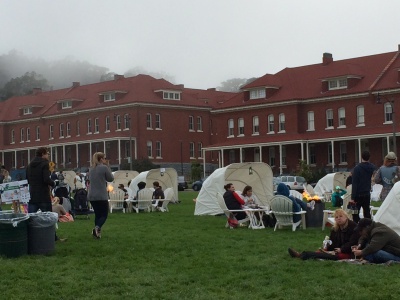 Presidio - Off the Grid Thursday Night...